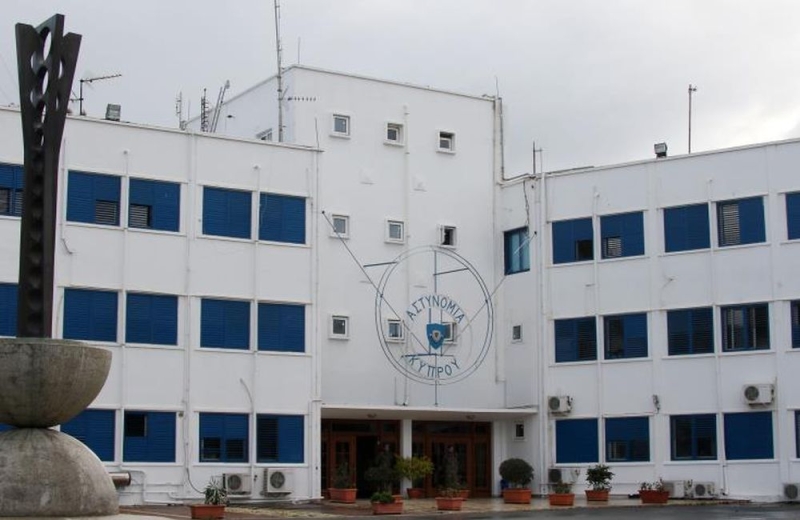 The Office for the Fight against Cybercrime considers the case of the 42-year-old, who was arrested yesterday in Limassol, as a suspect for the production of child pornography material, with a victim of six boys, aged about 12 to 15, as a particularly serious and unprecedented one. In his statements to KYPE, the assistant head of the Cybercrime Office, George Karkas, stated that no other case has been recorded in which child pornography was recorded in Cyprus, clarifying that the victims did not engage in sexual acts./p>
Our priority, he added, is to locate these six boys, to whom the suspect allegedly offered private lessons on a non-profit basis, forcing them to pose naked in the lens, while the number of victims may be higher.
Asked about this, he confirmed that this is the same person who was arrested on September 13, after a 15-year-old man complained that he was harassing him during private lessons, forcing him to commit obscene acts and watch erotic movies with him.
The Office for the Fight against Cybercrime, he added, proceeded to arrest him the day before yesterday, as new data emerged in the context of evaluating information and investigations in the above case.
The mobile phone is under the microscope of the Police and the 42-year-old's computer, which were found in his home.
The suspect, who has been detained for 8 days since yesterday for the offenses of acquisition access to child pornography and the production of child pornography, & # 8220; reserves the right to remain silent and does not answer questions from police investigators, & # 8221; > ΚΥΠΕ