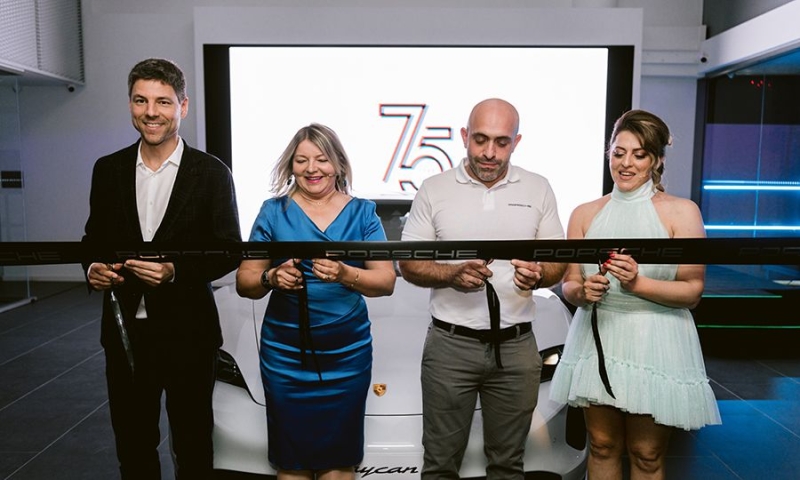 Destination Porsche Limassol opened its doors on May 25, 2023 and is becoming a modern meeting place for the Porsche community in Cyprus.
'Destination Porsche' embodies a new design concept, enhanced customer experience and an exciting digital lifestyle. The new concept aims to highlight the Porsche Center as a place where Porsche owners, fans and enthusiasts can connect.
Porsche Cyprus celebrated the grand opening of Destination Porsche on May 25, 2023 with a host of guests. The event was also attended by official guests, the Regional Director of Central and Eastern Europe of Porsche AG, Mr. Yves Becker-Fahr and from Porsche Central and Eastern Europe, the Managing Director, Ms. Irina Kauk, the Director of Sales & of Operations, Mr. Steffen Fleck and the Head of South & Eastern Region, Ms. Anna Osterthun.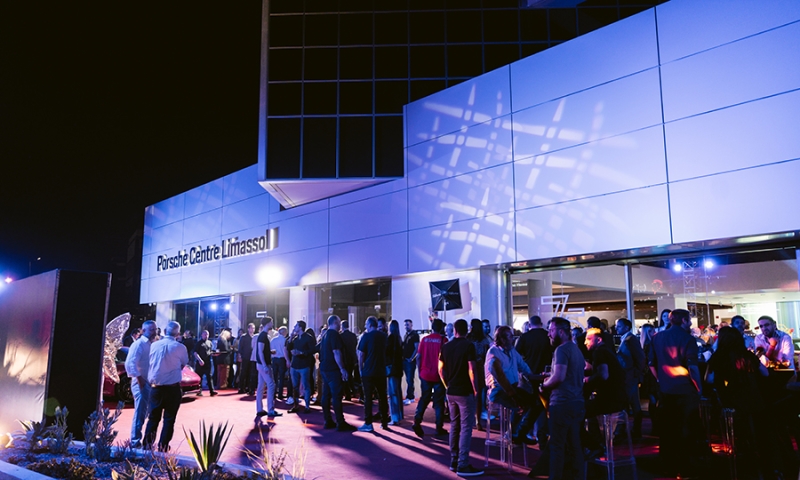 It is the fourth Porsche Center to adopt the new "Destination Porsche" commercial concept in Central and Eastern Europe and one of the first worldwide. Aiming to offer customers a complete experience, the functionality and services of the Porsche Center have been significantly improved. The fully upgraded Limassol Porsche Center will not only continue to serve Porsche owners and enthusiasts in the surrounding areas, but also reflects the brand's commitment to its presence in Cyprus.
The new commercial concept « Destination Porsche' is Porsche's response to changing consumer preferences and the evolution of automotive retail. Porsche means a lifelong dream and a strong community of friends and fans.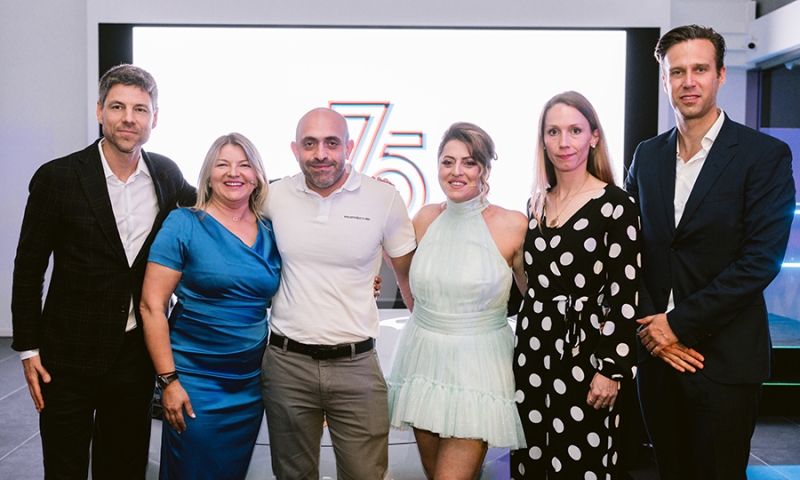 "At Porsche, we believe in a highly individualized approach. For us, the most important thing is the people", says Iakovos Iakovides, CEO of Porsche in Cyprus. "The brand new Destination Porsche Limassol gives life to this belief, allowing us to develop closer relationships with our customers. The exhibition has transformed from a product-oriented space to a customer-oriented space, who are at the heart of everything we do. Communication, digitization and inspiration create and empower a warmer relationship with our customers.
A flexible world with various thematic sections
Through a variety of thematic sections, such as Highlight Car, the E-Performance concept and official used Porsche Certified Pre-Owned vehicles), Porsche creates a complete journey for the customer and offers a true "destination" for brand enthusiasts . With a sense of community at Porsche's core, the relaxed and welcoming lounge offers space as well as a platform to meet and connect with both customers and fans of the brand.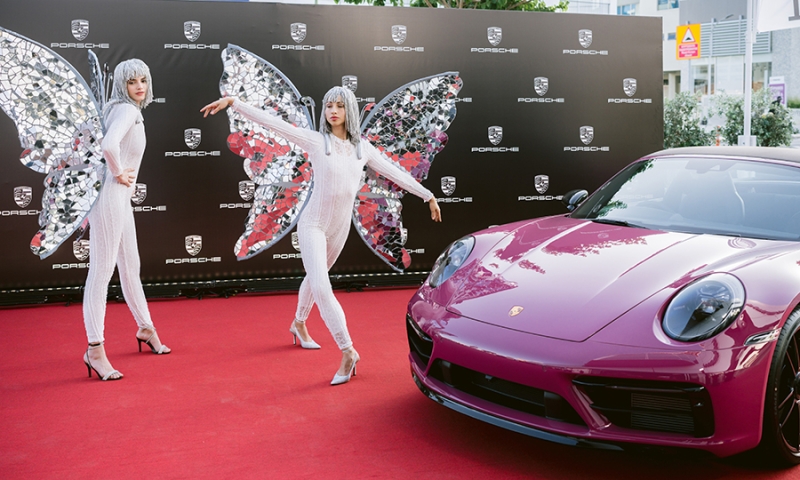 The new Destination Porsche Limassol is located at number 61 Agios Athanasios Avenue. It includes offices and a showroom with an area of ​​1080 square meters. The sales area is divided into several sections: Highlights, Porscheplatz, E-Performance, Approve, Tequipment, Fitting Lounge and Delivery area. A lot of emphasis has been placed here on digitization in the form of 12 touch points in the report. Electrification is also present, with two direct current (DC) superchargers and 2 alternating current (AC) chargers in place.
Destination Porsche: Inside and Out
< p>The upgrade of Destination Porsche Limassol began in June 2022 and lasted 5 months, as the showroom officially opened its doors on 15 December 2022. The architectural concept of the building expresses Porsche's heritage and innovation. The exterior aluminum facade creates an attractive and impressive atmosphere at the entrance.
All this makes Destination Porsche Limassol one of the most modern Centers in the Central and Eastern Europe region and a real "destination" for all Porsche fans.
The company A.I. Motokinisi Ltd is the exclusive dealer of Porsche cars in Cyprus with showrooms in Nicosia and Limassol.
< iframe width='300px' height='500px' src='https://www.adstorebluebird.cy/api/banner/ServeBanner?zoneId=2734' frameborder='0' scrolling='no'>