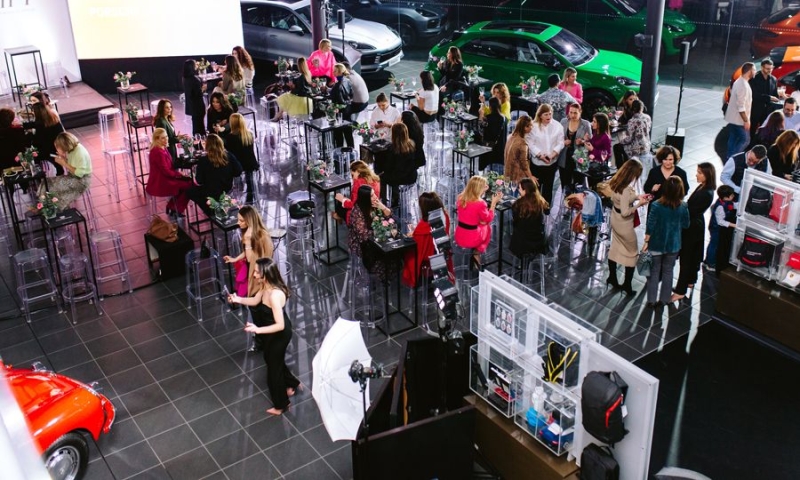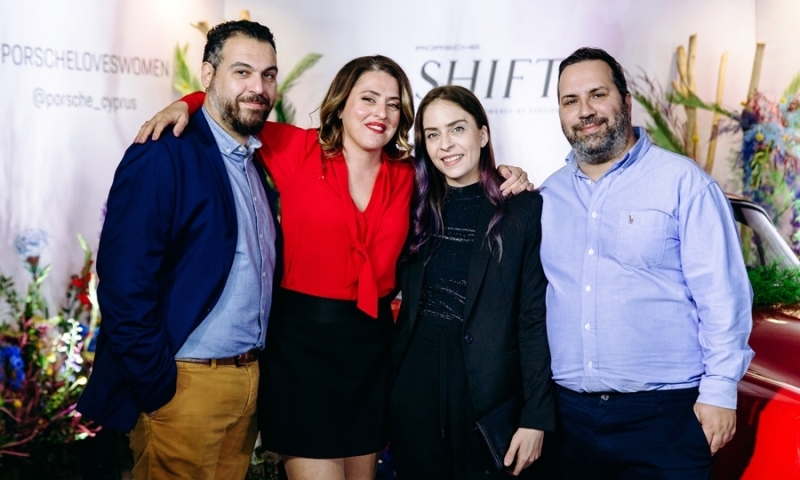 Haris Ktoridis, Paulina Christina Iakovidou, Maria Aristidou, Dimitris Nikolaidis
Constantia Dimitriadou Constantinou, Paulina Christina Iakovidou, Andrea Fotiou Throubari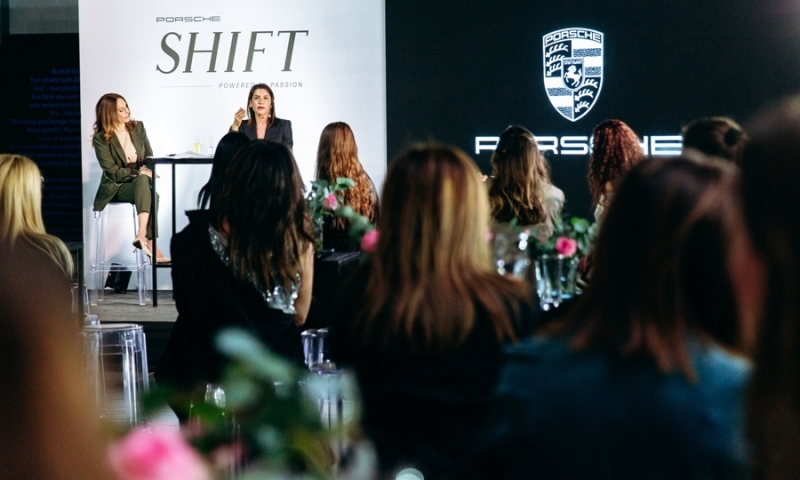 Ester Sinetar Siakka, Anna Pogiatzi Hambulla
Paulina Christina Iakovidou, Iakovos Iakovides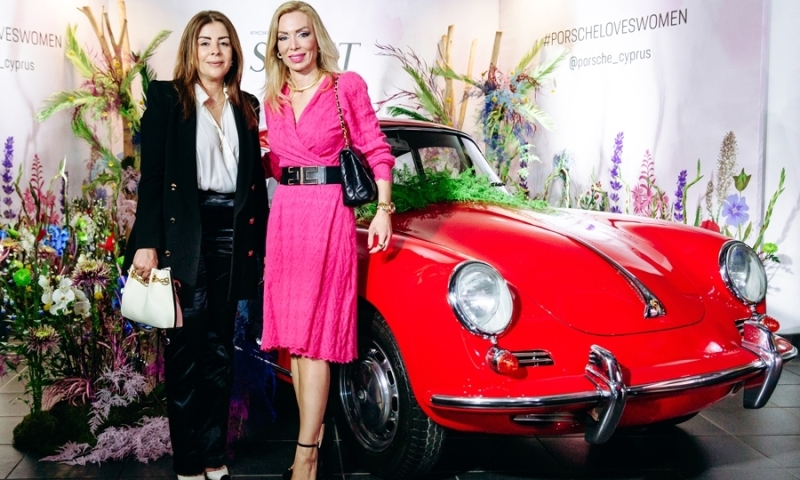 Eleni Onoufriou, Valentina Tsingi
Riana Stylianou, Nicole Zeniou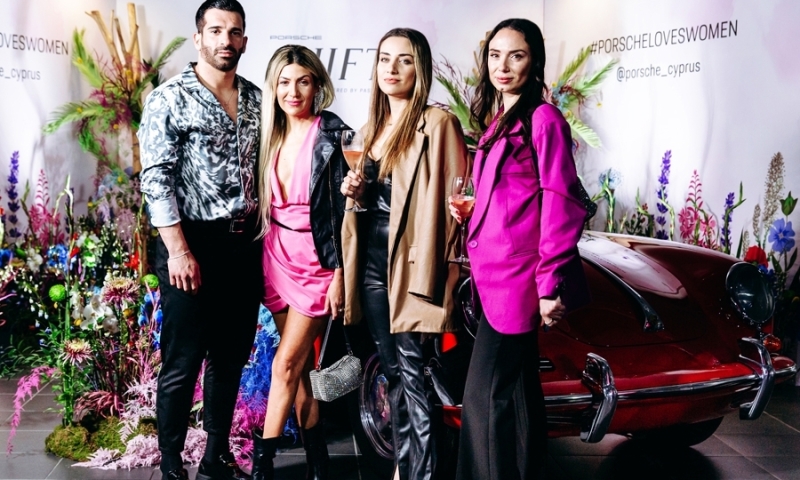 Nikolas Georgiou, Haris Christoforou, Tzortzia Panagi, Marilena Palazi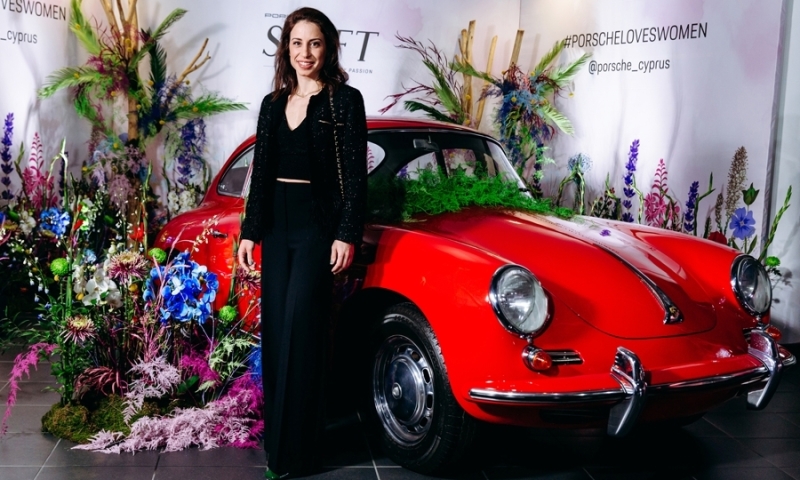 Ioanna Loukatzii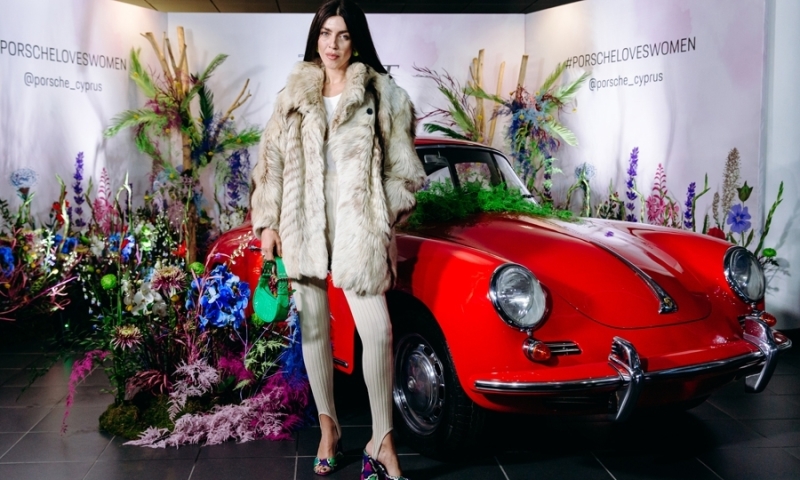 Andria Aletrari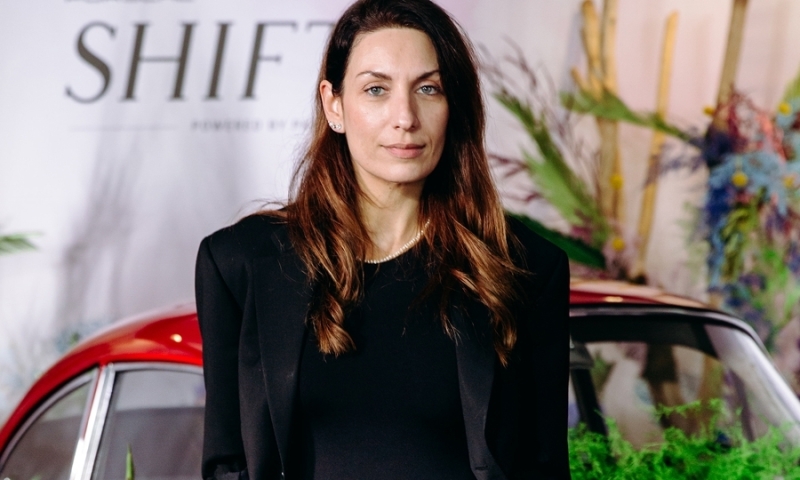 Irene Christoforos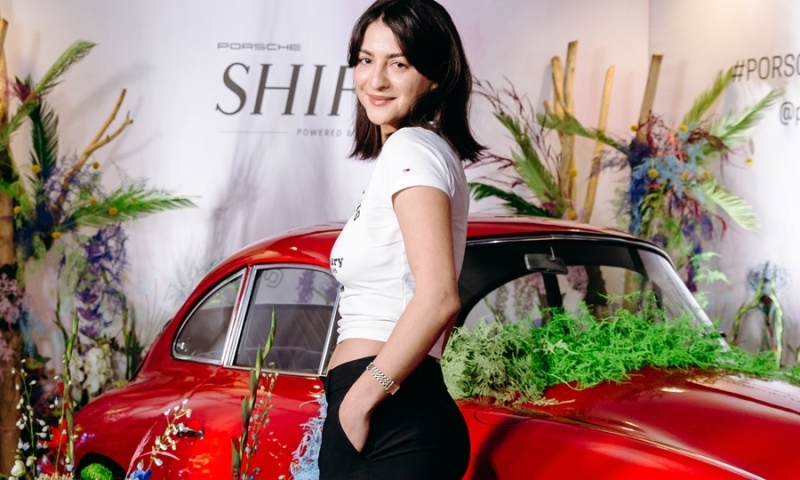 Georgia Nikolaou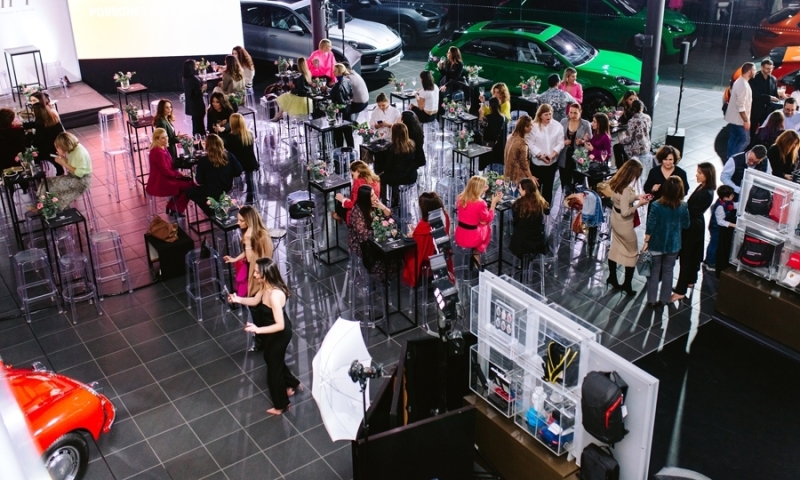 Screenshot from the event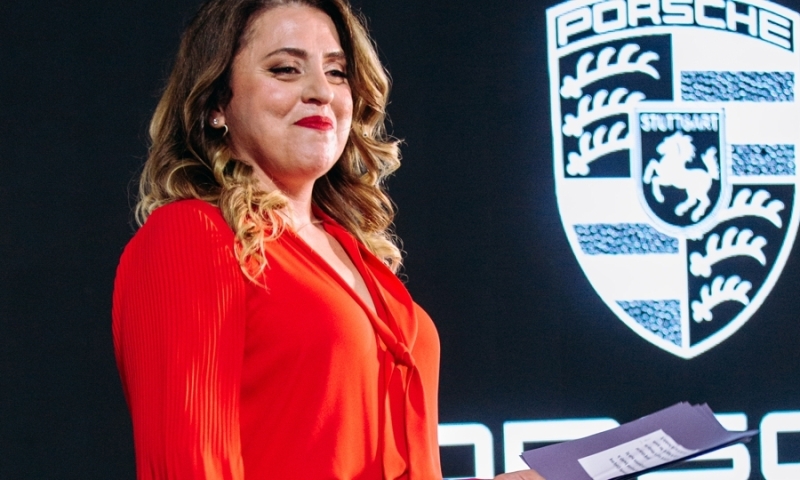 Paulina Christina Iakovidou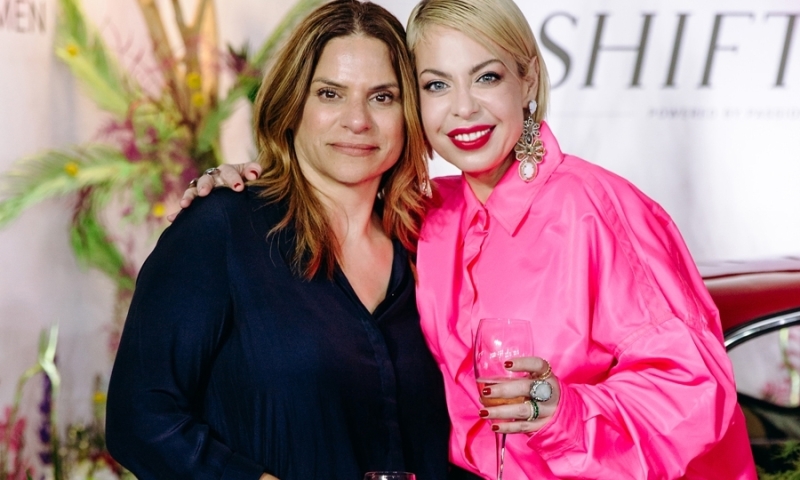 Tina Gavriilidou, Konstantia Dimitriadou Konstantinou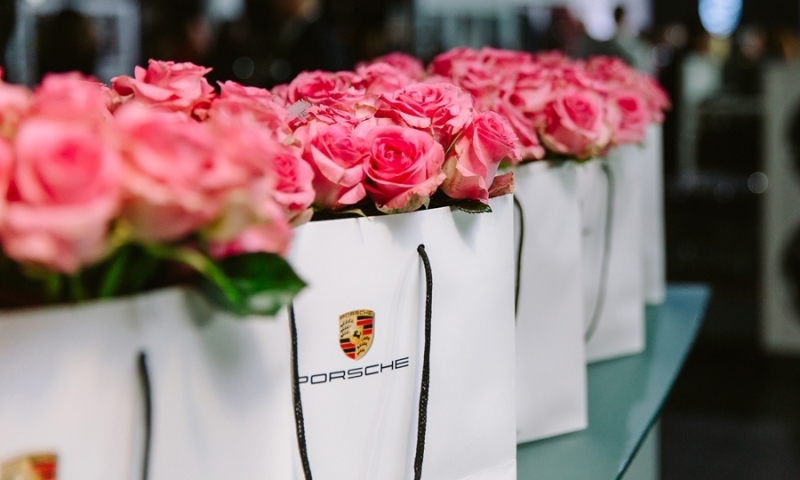 Event Snapshot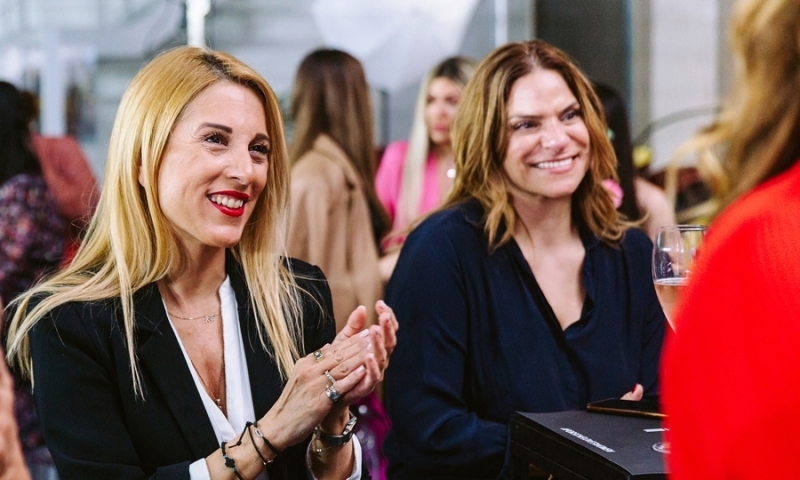 Karolina Neokleous, Tina Gavriilidou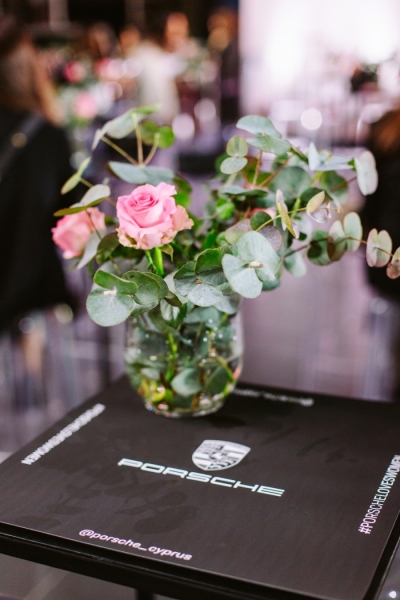 Event Snapshot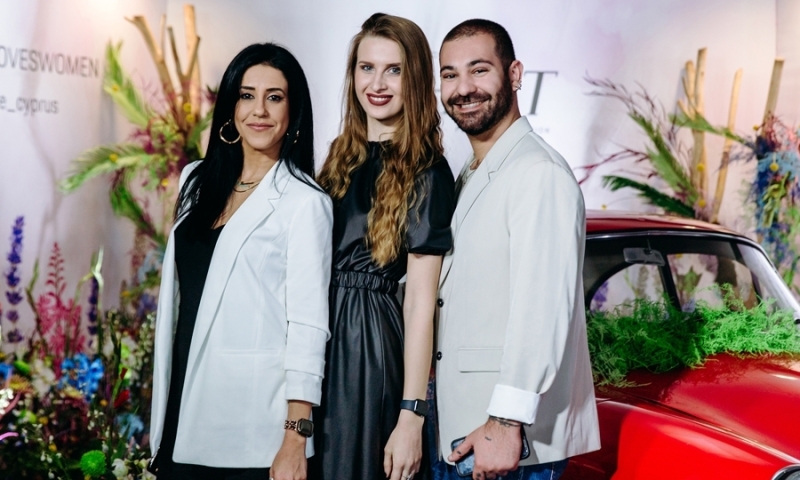 Anastasia Hatziefraim, Christy Loizidou, Yiannis Kyriakou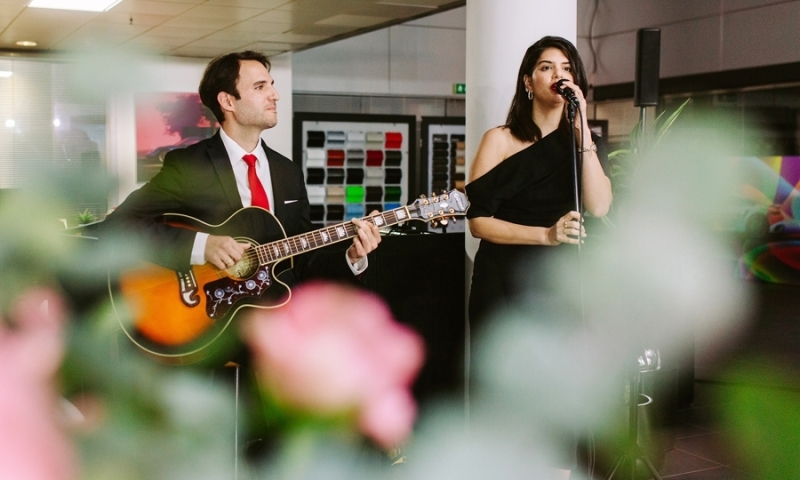 Snapshot from the event
On a different and wonderful evening, on March 2, 2023, A.I MOTOKINISIS LTD, representative of PORSCHE Cyprus, welcomed distinguished guests, partners and representatives of the media in the showroom of strong>Porschein Nicosia. The event was held on the occasion of the upcoming international women's day on March 8, wanting to honor women and their role in today's era.
At the event the psychologists and psychotherapists spoke, ladies Anna Pogiatzi Hambulla and Ester Sinetar Siakka touching on key issues about the modern way of life of women, dealing with problems and empowering them in today's society.
Porsche, on a global level, practically supports women with an innovative strategy entitled "Shift Project", recognizing that women are an integral part of its success.
The "Shift Project" formed the basis forming an international community through which distinguished women from all professional fields meet, converse and interact creatively and wish to be inspired by their work and life. The ultimate goal, to play a decisive role in a global change, a global "shift" in the stereotypes concerning the two sexes.
All of the above is fully consistent with the corporate culture of Porsche Cyprus and A.I. MOTOKINISSI LTD., which has always supported values ​​such as strong will, dynamic spirit and consistency.
On behalf of A.I MOTOKINISSI LTD and Porsche Cyprus, Ms. Pavlina Iakovidou, Marketing & PR Manager of the company, said that, "If through this initiative, we succeed in supporting women's dreams in practice and substance, we will not simply implement a goal we have set. We will have put our little stone in the effort to create a better world, in which women will finally get what they deserve. Equal opportunities and prospects".
Find more information about Porsche Cyprus here:
Website:
http://www.porsche.com.cy
https://www.facebook. com/PorscheCyprus/
https://www.instagram.com/porsche_cyprus/