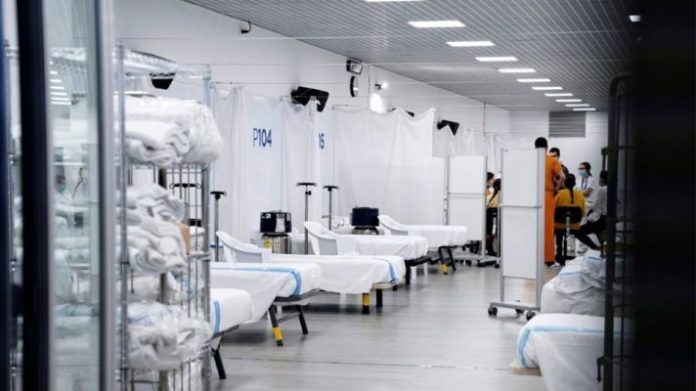 The daily number of coronavirus cases in Portugal, a country with a population of just over 10 million people, today reached a record level of 10,027 infections, as the country prepares to approve the extension of the state of emergency to deal with the alarming rise in cases .
At the same time, the president of the country Marcelo Rebelo de Souza announced today that he will be in self-isolation, after he had contact with a person who was diagnosed positive in the new coronavirus.
The 72-year-old Portuguese head of state is campaigning to win a second term in his country's presidency in the January 24 elections. He was going to take part in a series of pre-election debates.
In a statement posted on its official website, Rebelo de Souza's office said it had contacted a member of Casa Civil, a body of experts providing advisory services to the president.
Rebelo de Souza expects health authorities to decide if his exposure was high-risk and how long he will need to stay home, according to the announcement.