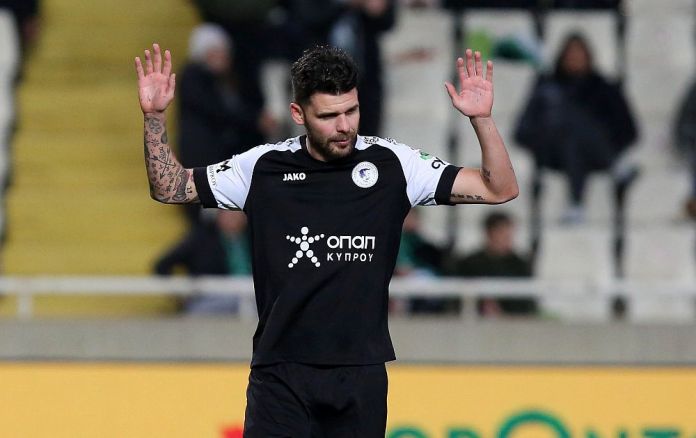 Michal Douris posted on social media on the occasion of the game between Ethnikos and Omonia, where he "hurt" his former team with goals and assists (and did not celebrate).
Details of what he wrote:
"Last night gave me a somewhat strange feeling. To play in front of the fans and against the team to which I belonged just a few weeks ago. But now I am very grateful to be part of this team, we have the strongest will to play and win. This is football. A beautiful game that gives us unforgettable moments and emotions ".
View this post on Instagram