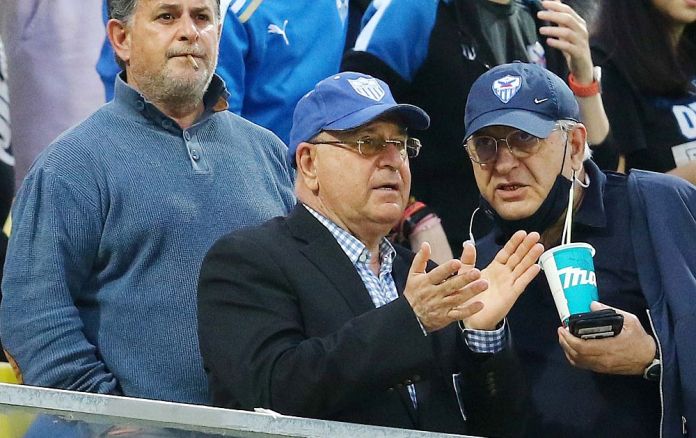 Christos Poulaidis is rarely posted on social media and he did it some time after the victory of Anorthosis over Paphos.
The "Lady" took a decisive step for her exit to Europe and entered the & # 8230; trick for second place and the Champions League, with the major shareholder of the company congratulating the people of the team for their presence in the match and sending a message of unity to achieve the goal.
" Well done to our shocking world! Congratulations team! Team = players, coaches, people, management. ALL TOGETHER FOR THE FINAL STRAIGHT " wrote Poulaidis.