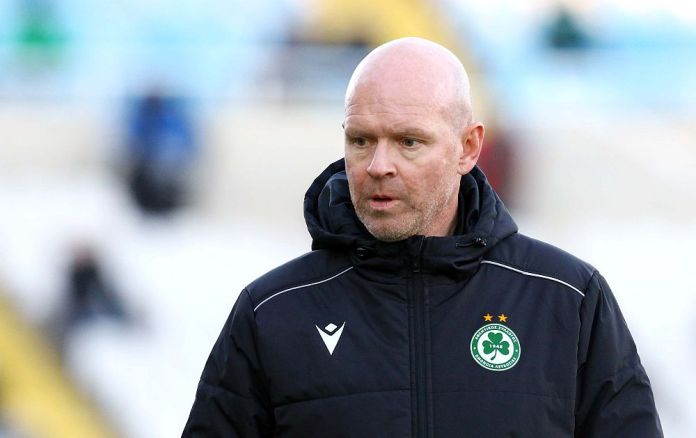 Henning Berg spoke on Omonia's website about tomorrow's replay of a cup match against P.O. Xylotympou. He also referred to the previous game with Anorthosis and the transfer of Tim Matavz to our team.
We have a serious lead for tomorrow's game. What are your thoughts on the match against P.O. Xylotympou?
"We are in a good position after the first match. The score was very good, but it does not reflect the image of the match. The game was closed based on the score for most of the match. We scored three goals towards the end of the game and that made things much better for us. We are happy with the appearance, the goals and the result ".
Do you think tomorrow's game is an opportunity for you to use some young players or some who come out of injury?
"The game is an opportunity for some players to take time, yes. We want to continue our growth and improvement. That's the goal for everyone. We will have a good team tomorrow. We want to improve through the cup match and become better ".
What do you hold from the previous match against Anorthosis?
"It was an intense and tough game with a lot of duels. Defensively we were very good. Anorthosis made only one chance. When you play away against Anorthosis, then you expect them to create many opportunities. We made aggressive phases. We scored a very nice goal with Jan and we lost opportunities with Loizou and Assade. We played a good game, but we wanted to win. "We were closer to victory and we want to follow them in the appearances and win."
Tim Matavz is our first transfer in January. A comment about him?
"To be precise, Assade is our first transfer. He is a new player for us after six months out due to injury. Tim came to the team, he is an experienced striker with a good career who scored many goals. We are happy to have him with us and he will match the players we have on our roster. It will be a little more dangerous for us in the future. "
Like this:
Like Loading …