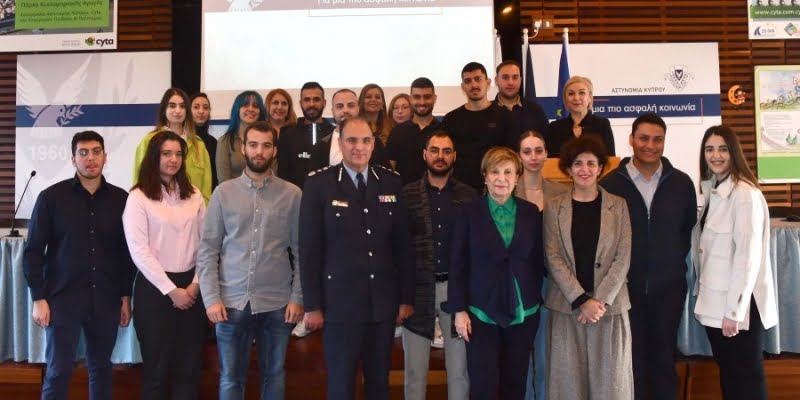 Favorable messages for the future and young people are sent by TEPAK students who created short films on the subject of gender-based violence and who were awarded praise, today Thursday, by the Minister of Justice and Public Order Stefi Drakou and the Chief of Police Stelios Papatheodorou.
This is stated in an announcement by the Ministry of Justice, according to which the Minister congratulated both the Cyprus Police for the initiative of cooperation with the Department of Multimedia and Graphic Arts of TEPAK, as well as the students who worked to create this very important and message-filled result.
Under the guidance of professor, director Gianna Americanou, the students managed, through the art they serve, to create five films short film, with the aim of informing and raising awareness of society around the current issue of violence against women, it is added.
This, he continues, is an issue that It concerns society as a whole and this action "undoubtedly demonstrates the commitment, commitment and respect of our young people in promoting the principle of equality and safeguarding human rights".
The same moment, sends auspicious messages for the future, since there are young people who envision a better world, free of violence, inequalities and discrimination, which they themselves build with their attitude and living example, the announcement underlines.
< p> Source: KYPE