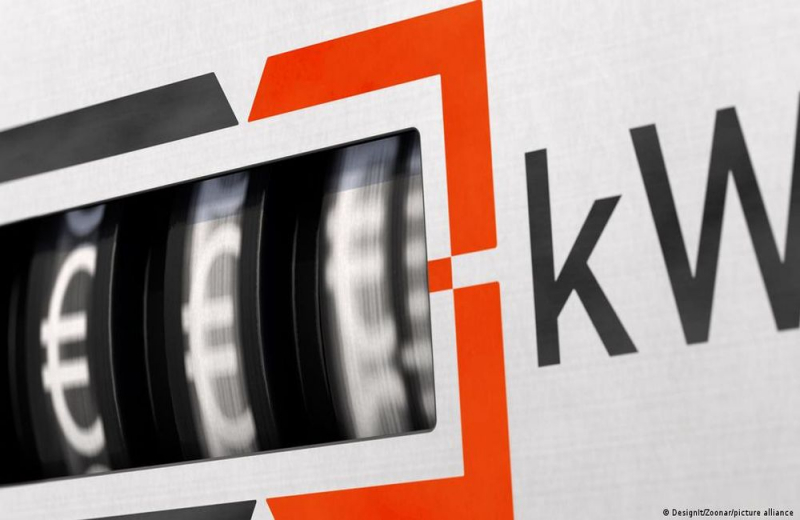 An explosive mix of precision is expected in both fuel and electricity prices in the coming period, as the frantic pace of energy costs due to the Russian-Ukrainian crisis and the uncertainty created in the markets do not leave much room for optimism. Despite the fact that the government just last week announced a reduction in the excise tax on gasoline and oil, which came into force on Tuesday, market participants say that these reductions will be maintained for a very short time as the price of oil rises sharply. .
The reduction is disappearing
The press representative of the Pancyprian Association of Petroleum Stations Christodoulos Christodoulou told "P" that since yesterday there has been a decrease in fuel prices However, as he said, the increases that are expected in the near future in oil will absorb any reductions that are observed these days.
"Essentially in two to three weeks the reduction announced by the government in the excise tax on gasoline and oil is expected to evaporate due to the rise in oil prices," said Mr. Christodoulou. The statements of the president of the Cyprus Consumers' Association, Marios Drousiotis, who raised exactly the same issue, were in the same pattern. "In three weeks, the reduction announced by the government in the tax on gasoline and oil will be covered," he suggested. It is worth noting that new oil shipments are already expected in Cyprus, whose prices are much higher than the previous ones, while in combination with the significant decline of the euro against the dollar, the supply becomes even more expensive and the cost will be felt by the consumer.
Oil price
Indicatively, yesterday the price of Brent was traded at a 14-year high (in the morning it exceeded $ 127 a barrel and at some point reached $ 139) as the Biden government said that it was discussing the ban with Britain, France and Germany. of Russian oil. Market experts estimate that after yesterday's US decision to impose an embargo on Russia in terms of oil imports, oil may reach $ 200 a barrel. Russia exports about 7 million barrels a day of crude and petroleum products. It is noted that the price of oil from the beginning of the year until today has increased by 60%. The above data clearly show that they will create great inflationary pressures both in the supply chain and in the cost of the final products.
Minister of Agriculture: The Government will buy 36 thousand tons of grain to ensure sufficiency – CITIZEN (politis .com.cy)
Construction recovery with domestic impetus – 139 transactions for luxury real estate worth more than 1.5 million euros in 2021 – CITIZEN (politis.com.cy)
Sanctions and our eyes – CITIZEN (politis.com.cy)