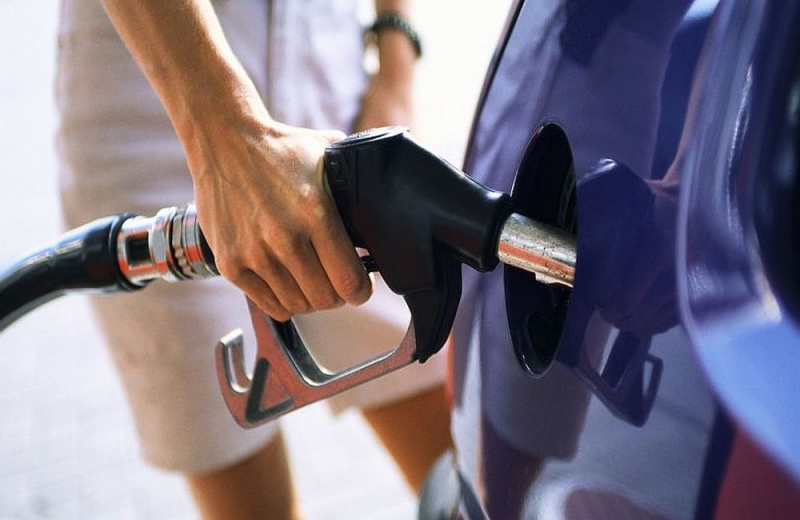 The Russian invasion of Ukraine continues to fuel an unprecedented rise in commodity prices and create conditions for an energy and food crisis. The economic consequences of the war began to be understood first hand by the Cypriot consumers, with the rally of increases in the prices of diesel fuel continuing. Gas station owners with statements yesterday in "P" do not rule out the possibility that fuel prices will exceed € 2 per liter in case the war in Ukraine lasts. However, Vladimir Putin directly threatened Europe that the only thing he could do with the sanctions he imposed on Russia was for European citizens to pay three times as much for oil, gas and electricity.
The tsunami of increases in cereals and fuels inevitably leads to concerns about a further spike in inflation. Vendors say they are unable to absorb the extra costs that permeate all stages of the supply chain and are passed on to consumers, who are particularly concerned about what is happening in Eastern Europe. The household budget has soared from the continuous increases in fuel prices, while the daily wages remain cut as the local economy, before it manages to recover from the continuing consequences of the coronavirus pandemic, is called upon to face the huge economic Ukraine.
The government's decision to reduce the fuel excise tax last week has largely absorbed the first wave of increases. Specifically, it was decided to reduce the excise tax on gasoline and oil by 7 cents per liter, which reduction increases to 8.3 cents per liter including VAT. At the same time, the excise tax on heating oil was reduced by 6.4 cents, including VAT. The Council of Ministers also decided to extend the periods of application of reduced VAT rates on electricity consumption. Unfortunately, however, it continues.
More about the issue in the printed version of "P" and for its subscribers CITIZEN PREMIUM the digital version of the newspaper in PDF at the same time with its print run daily from 05.00 in the morning.