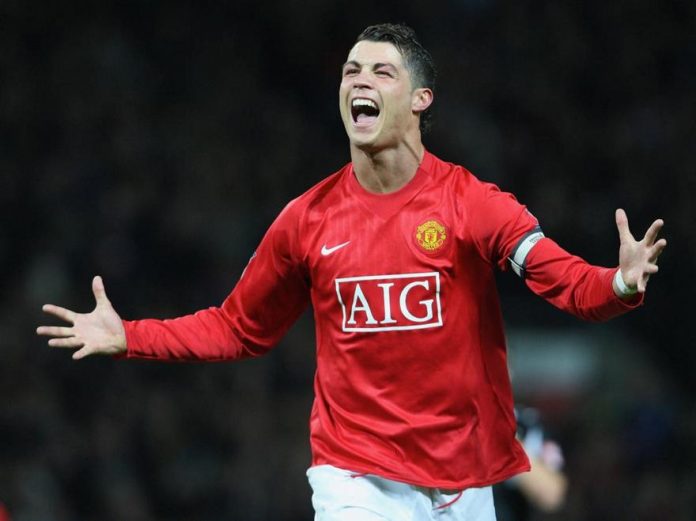 The clubs of the top league in the world again spent an amount of over 1 billion pounds, however, for the second consecutive year, this number decreased.
It was not possible for the top league in the world not to spend money on transfers, with the Premier League teams acquiring 148 players this summer, withdrawing 1.1 billion pounds from their coffers.
Manchester and London made the most expensive transfers in the world!
During Deadline Day, the clubs spent εκατο 150 million, raising the total amount of money for transfers over 1 billion for the 6th consecutive summer.
However, the amount spent on transfers this year is a decrease of 11% compared to last year (1.3 billion pounds in the summer of 2020) while this is the second consecutive decrease since in 2019 the amounts exceeded 1, 3 billion pounds spent in 2020.
source: COURT
RUN and POWER Group: Enhanced Living Experience.