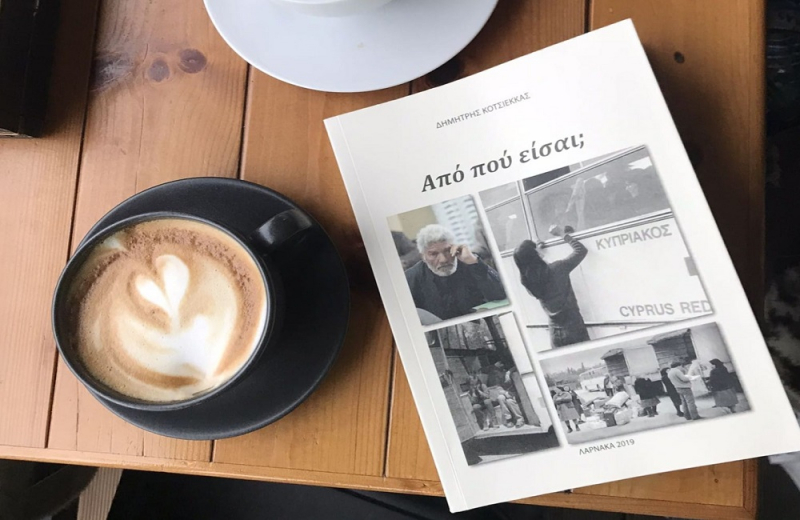 The presentation of the book by Dimitris Kotsiekkas entitled "Where are you from?" is organized by the Association for the Welfare of Persons with Mental Disabilities (SEANA) on Friday, February 18, 2022, at 7.00 pm at the Municipal Theater of Latsia.
The book is presented by the lyricist and vice-president of SEANA, Stavros Stavrou. The event is under the auspices of the Honorable Speaker of the House of Representatives, Mrs. Annitas Dimitriou.
Dimitris Kotsiekkas comes from Rizokarpaso and his book refers to the years of confinement and the course and life of those trapped in Karpasia.