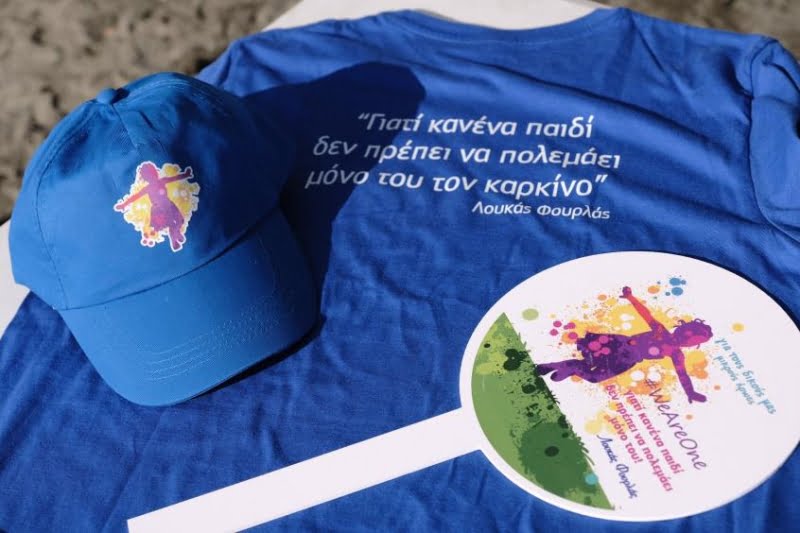 The President of the Republic Mr. Nikos Anastasiadis attended this morning the event "Swimming for the Little Heroes" organized by the "Little Heroes" Foundation with the O.Y.K. of Cyprus and Greece, and the MEP Mr. Loukas Fourlas, in the old port of Limassol.
Speaking at the event, President Anastasiades said that "I want to warmly congratulate Loukas and the UK of both Cyprus as well as of Greece who, through the initiative they undertook, ensure in every way that no child, no little hero is left helpless.
I want to warmly congratulate and thank all of you who responded to the invitation, to the appeal , you were willing to support both the UK and the people who take the initiative, but also because you show sensitivity towards what the little heroes need from us".