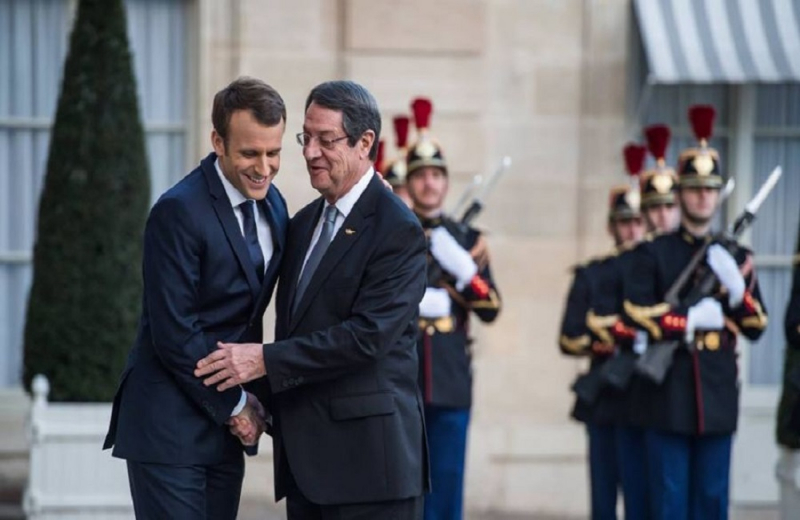 The President of the Republic Nikos Anastasiadis leaves tomorrow for Brest, France, where he will participate, at the invitation of the President of France Mr. Emanuel Macron, in the "One Ocean Summit", organized by the French Presidency of the EU, with the participation of Heads of EU Member States and third countries.
President Anastasiadis, according to a relevant announcement by the Presidency, will participate in the work of the Summit that begins on the morning of Friday, February 11, and will be a speaker at a round table discussion on "An Ocean of Solutions to Climate Change."
The topic of the speech of the President of the Republic will be "Tackling Climate Change with a focus on Green Shipping.
The debate will also be attended by President Macron and a group of leaders of EU member states, as well as leaders of other states and international organizations.
In Brest, the President of the Republic will be accompanied by the Government Spokesman Mr. Marios Pelekanos, the Deputy Minister under the President Mr. Kyriakos Kousios, the Deputy Minister of Shipping Mr. Vassilis Dimitriadis, the Ambassador of the Republic in Paris Mr. George Siakalles and Minister.
President Anastasiadis will return to Cyprus on the night of February 11th.