The President of the Republic, Mr. Nikos Anastasiadis, expressed his hope that wiser thoughts will prevail on the part of Turkey in relation to its ongoing challenges in the Eastern Mediterranean and the Aegean.
Speaking to reporters, attending the unveiling ceremony of the bust of American Argyrios in Limassol, the President of the Republic, when asked about the fire in Kormakitis, said that "we have said that we are ready to provide any help needed, because our homeland is one "Cyprus, and therefore regardless of the regime it is experiencing today, that is, the occupation, is still a part that we hurt and we definitely want to be protected."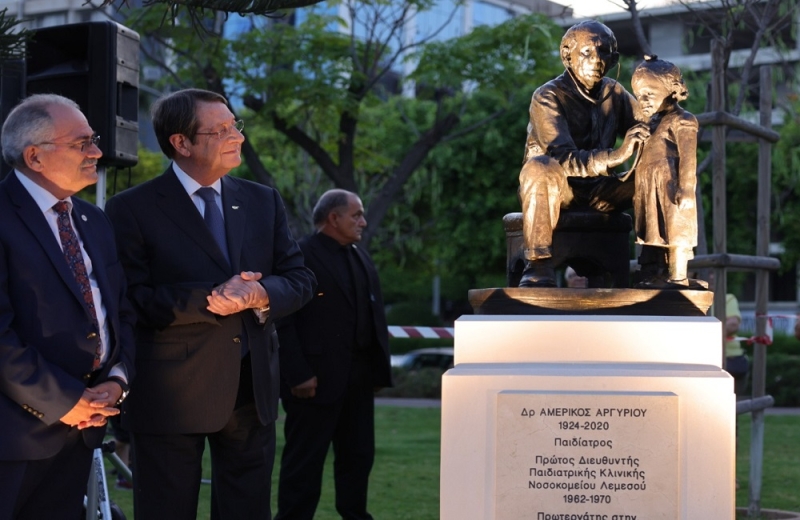 Asked how concerned they are about the escalating Turkish challenges in the Aegean and the Mediterranean, the President said that "every challenge should definitely be a concern.
I want to hope that prudent or wiser thoughts on the part of Turkey will prevail and that this observed revisionism will not continue, and will not continue if some are finally sensitized who today, by doing the right thing, react to something similar. Russia ".