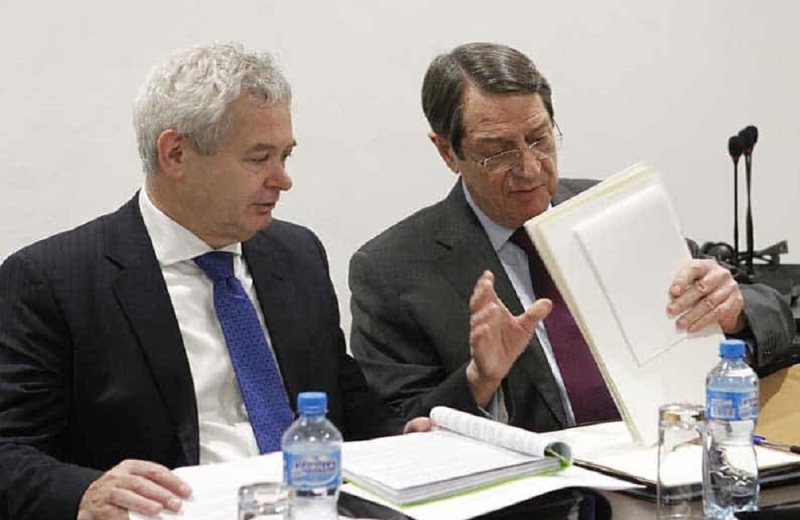 The President of the Republic, Nikos Anastasiadis, stated on Wednesday night that he does not intend to be actively involved in the election campaign in such a way as to come into conflict with his close associates.
President Anastasiadis, who was answering questions from journalists upon his arrival on campus for the groundbreaking ceremony for the Nikos Siakolas School of Medicine and Health Sciences, was asked to comment on the selection of former Negotiator Andreas Mavrogiannis as He replied that "it is the right of every party to make the choices that it believes it can implement its programs through the candidacies".
"I do not intend to be actively involved "in a way that either promotes or confronts my close associates", he added.
In an additional question about what the relationship had with Mr. Mavrogiannis regarding and the strong criticism he has received from AKEL for his handling, President Anastasiadis replied that "it is not an issue I want to comment".
"I know I had an excellent collaboration with an excellent diplomat," he said.