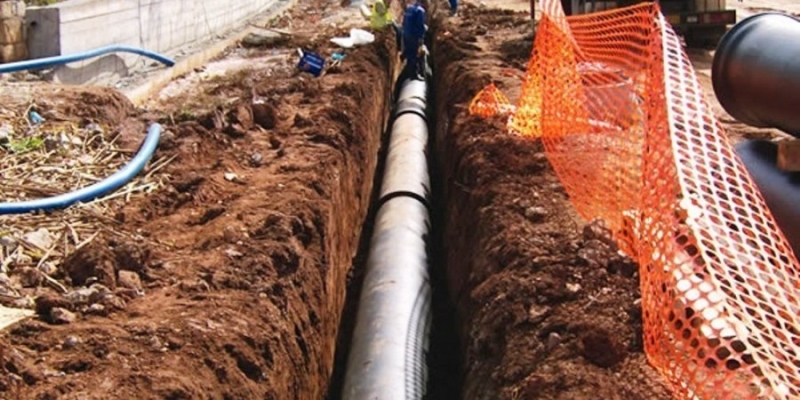 Two projects that started on Monday, January 9, were visited on Tuesday, January 10, by the President and the General Manager of the Larnaca Sewerage Board (SAL), where they were informed by the engineers of the projects about the progress of their implementation.
In a written announcement by SAL, it is stated that "for Contract C12B, a 2.5 km rainwater network is being constructed. and 5.0 km. sewage network. The project execution area extends to Griva Digeni Avenue and Athanasiou Diakou Street to the southwest and Grigori Auxentiou Avenue to the southeast. To the northwest it is bounded by Stratigo Timaya Avenue, while to the east it is bounded by Chrysopolitissis, Kyriakou Matsi, Kimonos and Agios Neophytos streets.
It is added that «with the construction of the rainwater network, the long-term flooding problem will be alleviated. in the area in question, as well as the last part of the city will be connected to the sewage system. The total cost of the project amounts to "euro;5,190,000 plus VAT and the work is expected to be completed by the beginning of 2024".
An inspection was also made to "the flood protection project at Filonoi and Wanger Streets, for the in which 210 meters of rainwater conduit are constructed from D300PVC D250 PVC diameter and 39 meters of D200PVC conduit. Three wells and 12 drainage grates will also be constructed, while it will be connected to the existing channel of the Kamaro area.
With the construction of the anti-flooding project, it is noted in the announcement that "the area that has flooding problems will be relieved" , while the completion of the project is expected at the end of January 2023».
Source: KYPE