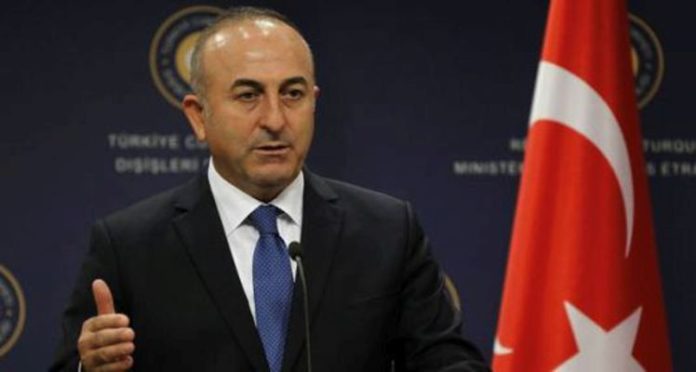 JPEGmini
"A brief exchange with Turkish Foreign Minister Mevlüt Çavuşoλουlu on the next steps in EU-Turkey relations," said Commission President Ursula von der Leyen.
The meeting took place on the sidelines of the Minister's meeting with the Commissioner for Enlargement, Varcheli. The President noted in a personal post that "dialogue is necessary, but we also expect credible gestures on the ground."
"We will work with all our Member States to fulfill the mandate of the European Council," he said.
"An open discussion with our partner on immigration and security issues," said Commissioner Elva Johansson.