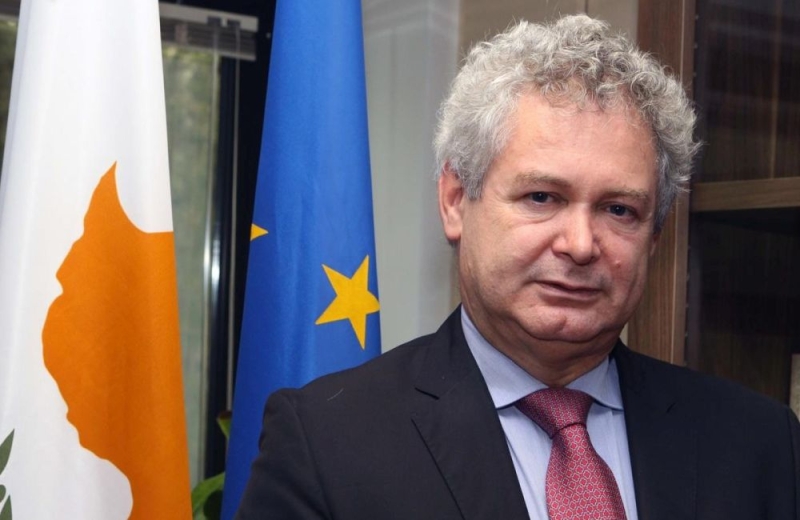 With 52 votes, Andreas Mavrogiannis was anointed as the AKEL candidate in the upcoming presidential elections. Achilles Dimitriadis secured 37 votes, while there were nine abstentions.
The discussion in K.E. of AKEL started, yesterday, on the basis of a proposal submitted by the Politburo, approving the candidacy of Andreas Mavrogiannis, but on the table was also the candidacy of Achilleas Dimitriadis. During yesterday's discussion, several members suggested the downfall of AKEL in the presidential elections with a party candidate.
The secret ballot AKEL:
Announcement of the CoE of AKEL, after the completion of the session of the CoE. states:
The Central Committee of AKEL, after a democratic, fruitful and thorough discussion, confirmed that an irreplaceable strategic goal for the 2023 Presidential Elections is change. Change with social characteristics and progressive sign. Change to put an end to the deadlocks of Alarm governance.
Universal position of K.E. was and is the choice of an independent personality, known honesty and able to address the political forces seeking change and the wider society of Cyprus. The Central Committee of the Party has ended up proposing to the members and friends of AKEL the candidacy of Andreas Mavrogiannis. During the secret ballot where 98 members of the CoE voted. Andrea Mavrogianni received 60% of the candidacy. Andreas Mavrogiannis has a rich political biography and international experience. He has worked with a number of Presidents serving the country as a diplomat and negotiator. He is a profound knower of the Cyprus problem and unwaveringly committed to the need for a solution to the Cyprus problem soon, on the basis of the bi-zonal, bi-communal federation. He also has considerable administrative experience, as evidenced by his successful presence in the post of Deputy Prime Minister Christofias for the holding of the Cyprus Presidency of the EU Council.
In the coming weeks, thousands of AKEL members and friends will be invited to for the Presidential Elections and this proposal. The Central Committee will re-evaluate the outcome of the dialogue and the Pancyprian Congress on June 5th will take the decision.