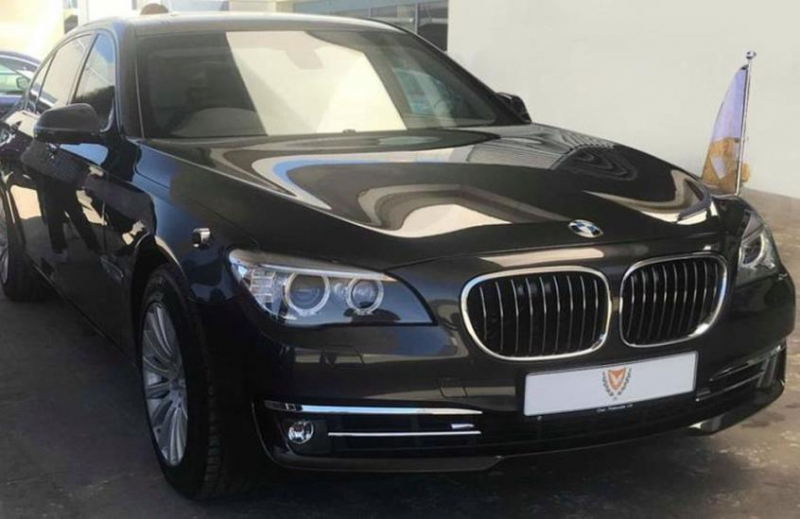 Backstage consultations in party offices and in the Parliament are underway, with the aim of passing the amending Regulations, submitted to the Parliament by the Ministry of Finance, based on which the privilege of using a limousine on a 24-hour basis is restored to a number of officials and general managers. Public. However, it is estimated that the possibility of passing these Regulations during the current year is considered remote. Even the parties and MPs who are in favor of these Regulations do not intend to risk it and turn public opinion against them, a few months before the presidential election. As we were characteristically told, even DISY thinks about it, considering the decision of the Council of Ministers to approve the controversial Regulations and submit them to the Parliament for a vote during this period, causing the popular outcry, at the same time that its president Averof Neophytou's party is promoting his candidacy for the presidency of the Republic.
In particular, based on the amending Regulations approved by the Council of Ministers at their meeting on 5/1/2022 and forwarded to Parliament yesterday for voting, the right to use a limousine on a 24-hour basis is restored to the following: Chairman of the Civil Service Committee, Chairman of the Education Service Committee , director of the Office of the President of the Republic, commissioner of the Presidency, secretary of the Council of Ministers and to the general directors of the Parliament, the ministries, the sub-ministries and the General Directorate of Development of the Ministry of Finance. The use of limousines on a 24-hour basis means, in practice, that the beneficiaries can use the state limousines for personal use, such as trips to Protaras and in the snow, walks with the family and so on, with free fuel, with paid the costs of maintenance and cleaning, and all this, of course, on the backs of the taxpayer.
More about the issue in the printed version of "P" and for the subscribers of POLITIS PREMIUM the digital version of the newspaper in PDF at the same time with its printed circulation daily from 05:00 in the morning.