Tables in detail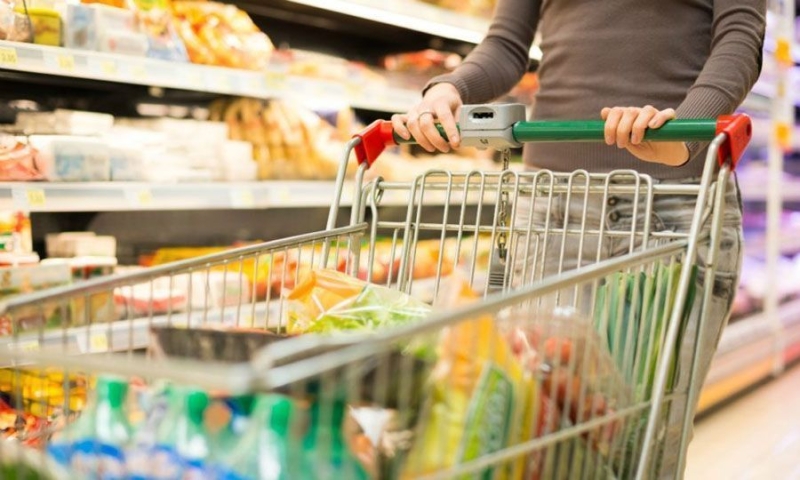 The Consumer Protection Service has announced the updated Consumer Price Monitor for the month of March 2023. The Monitor presents the weighted average price for 250 basic consumer products (food and other products), based on the quantities and prices per day at which these products were sold in 400 retail stores all over Cyprus throughout the month.
The purpose of the Observatory is to provide the consumer with an objective comparative picture of purchase prices from all retail stores, supermarkets, bakeries, bakeries, kiosks , etc.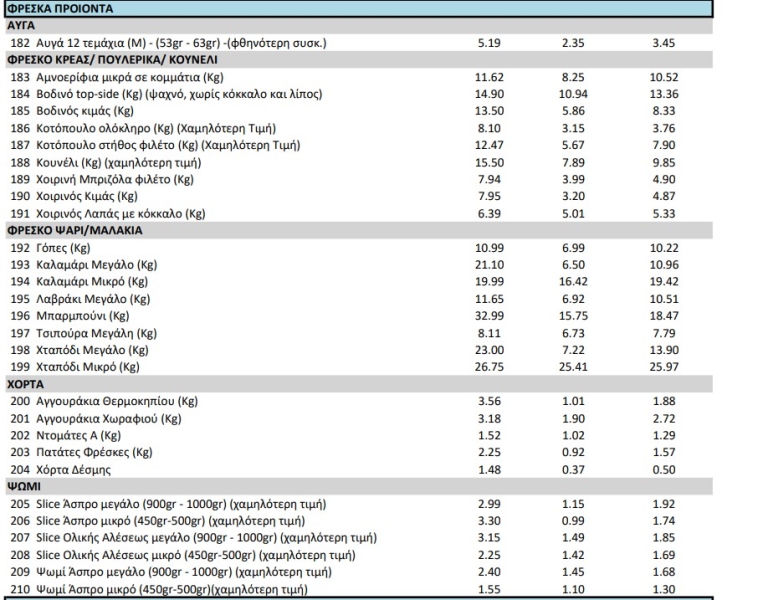 In conclusion, the assessment made for the month of March shows that retail prices show increases in food and other basic consumer products. These increases mainly reflect the maintenance of inflation in food consistent with the published data of the Statistical Service, at a rate of 9% for the period January – March.
The Consumer Protection Service clarifies that the Price Observatories are prepared exclusively for consumer information purposes and in no way constitute advice. Price Watchers are not intended and cannot substitute for the market research that each consumer should do based on their own preferences, data and needs, nor are they intended to indicate to consumers which points of sale to choose or specific products.
It is particularly noted that some of the products included in the Observatory have quality differences that cannot be determined. For this purpose, the Service urges consumers to do substantial market research before proceeding with purchases, taking into account the results of the specific Observatory.
The detailed data of the Observatory are provided on the website of the Consumer Protection Service.
See prices HERE