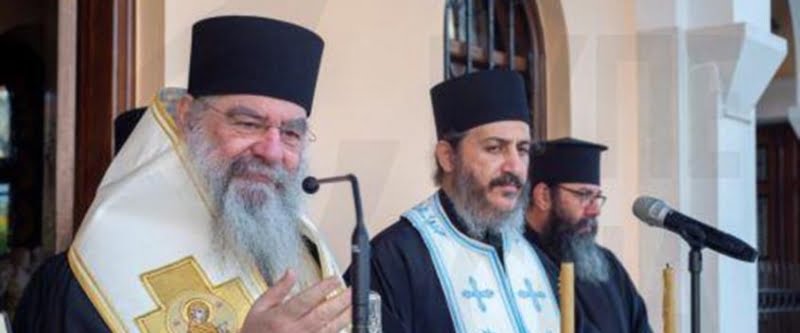 28 priests of the archdiocesan region express their public support for the candidacy of Metropolitan Athanasios of Limassol for the archbishopric throne, in a written statement.
According to a statement from the Limassol Metropolitan Athanasios Support Group, in their statement the priests of the archdiocesan district in question state that "we know the administrative and spiritual gifts of the Limassol Metropolitan that are translated into projects that highlight the church as the only choice of modern man on the way of his life".
Furthermore, they add, "we know that he is the only one who gathers the greatest acceptance of the faithful, a fact that will give strength to his word but also to his presence as an institution (Archbishop – National Ruler) in the Church of Cyprus, but also in the pan-Orthodox, political and social issues that he will be called upon to manage".