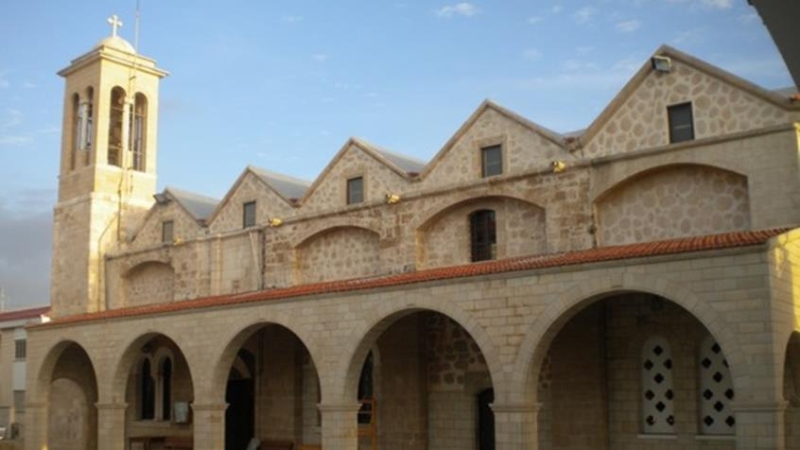 Priests of the Holy Diocese of Paphos who support the candidacy of Archimandrite Tychikos Bryonis, Primate of the Diocese of Paphos, signed a letter of support for him.
According to an announcement , has already signed most of the clergy of the Metropolis and the collection of signatures continues.
As stated in the text of the letter and in the announcement, "the entire Holy Clergy of the Metropolis considers that Archimandrite Tychikos fulfills all the conditions and he is the most suitable for assuming the metropolitan throne of Paphos".
They also add that Archimandrite Tychikos Vryonis is a traditional clergyman who has been ministering with exemplary devotion to the Diocese of Paphos for 14 years, and is born and a native of Paphos province, as he traces his origin from the village of Mesana.