Primetel continues to have the rights for Omonia Nicosia and AEK, as Primetel administrator Marios Kallias clarified speaking to "K"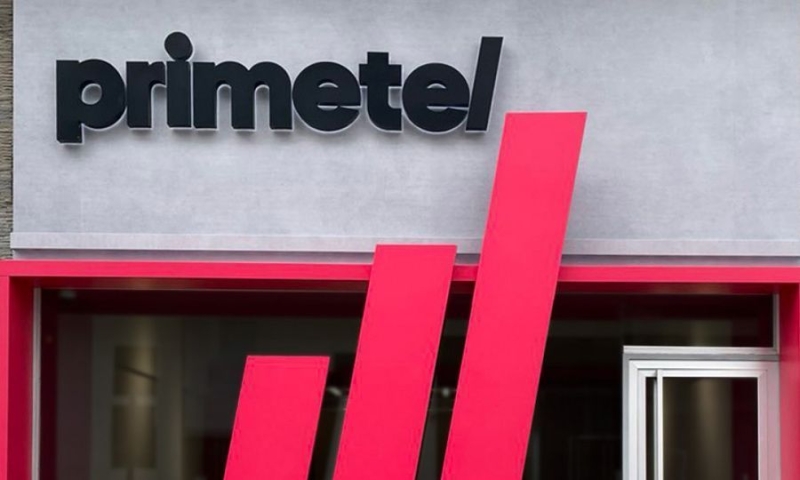 By Maria Herakleous
Primetel continues to have the rights for Omonia Nicosia and AEK, as Primetel administrator Marios Kallias clarified speaking to "K". As he mentioned, nothing changes, not only for the TV rights, but for all the issues and all the services that the company provides.
He explained that the company's staff will remain in place, the services offered by the company remain as they are, while its contracts are not affected by the fact that it is in administration. This is an issue between the shareholders and the investors, who had some differences between them, which brought changes to the control regime of the company, he noted. The fact that the company went into administration has nothing to do with debts to the bank and has nothing to do with the company's activities, as the Administrator mentioned.
He pointed out that now the control of the company is with the Administrator, and at the same time, the support from the investors -Signal Capital Equity fund- is a given. What is changing is the level of investor involvement, which is now increasing, as Mr. Kallias mentioned, underlining at the same time that there is absolute investor support for the company.