The company officially notified the Bureau of Electronic Communications of the development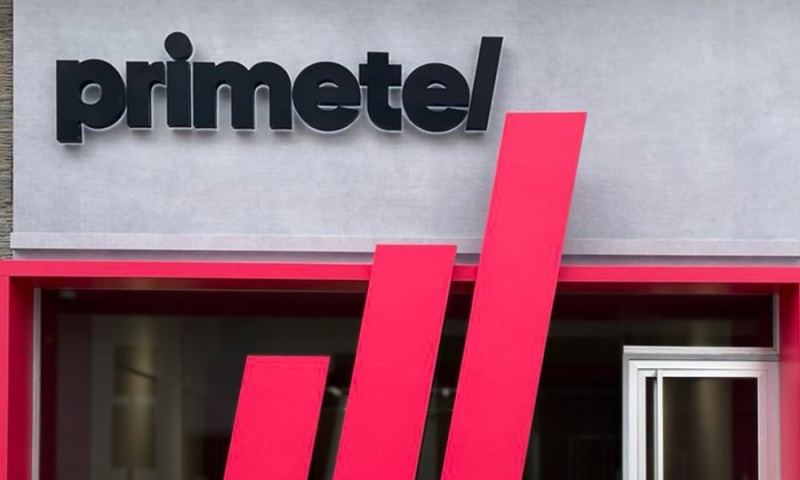 File photo.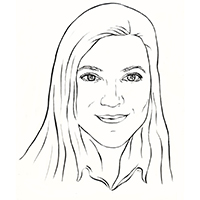 By Maria Herakleous
The telecommunications company Primetel is under management. According to "K" information, on Tuesday the company officially informed the Office of Electronic Communications and Posts that an administrator joined the company.
Speaking to "K", the Commissioner of Electronic Communications and Posts, Giorgos Michaelidis, said that they will examine what will now change for the operation of the company, while actions are being initiated to ensure consumers. In any case, he said, the fact that the company entered administration does not mean its closure. However, his Office investigates the whole situation and proceeds to ensure the rights of the consumer, so that if the company is closed, then consumers can immediately receive services from another provider.
In any case, the development cannot be ruled out to create new data in the market, without ruling out the possibility of the company being acquired by another provider.
However, it is reported that on job search platforms, it is found that these days Primetel has opened six jobs, among them Corporate Sales Consultant, a position that was posted four days ago.
According to the latest Market Observer, Primetel's market share in fixed telephony was in the 4th quarter of 2022 at 10.7%, following Cyta (54.3%) and Cablenet (27%). The company's market share in fixed broadband access is at the same level. Primetel's market share for postpaid mobile subscribers stands at 9% (December 2022 data) and 9.6% for mobile broadband access.
Primetel's announcement
Signal capital, a London-based private equity fund, a major partner and major financier of Primetel over the past 5 years, undertakes to actively support Prime tel.
According to a Primetel company announcement, in recent years, Signal has funded the development of Primetel's new state-of-the-art next-generation mobile network and will continue to support the company's operations and investment needs with faith in the capabilities of the company and its staff.
Primetel will consistently continue its strategic commitment to continuous steady development, steady investment in the network and exemplary exploration of the quality services it provides by offering its subscribers, the best possible experience.