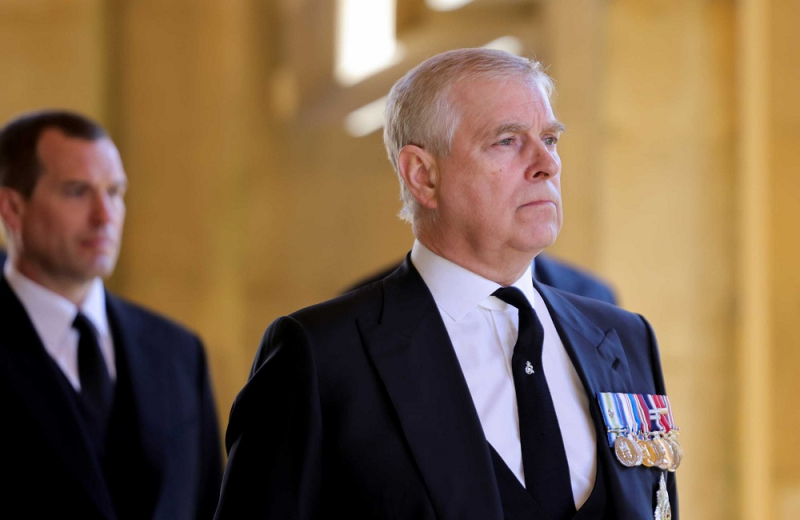 A US judge has rejected a request by Prince Andrew's lawyers to dismiss a lawsuit for "sexual assault and violence" against a minor filed against him by Virginia Gioufre, one of the victims of pedophile stockbroker Jeffrey 2019 Jeffrey.
The legal team of the Duke of York, Queen Elizabeth's third child, has argued in a New York lawsuit that the $ 500,000 settlement agreed between Ms. Gioufre and Jeffrey Epstein contained terms exempting Anri Prigue. legal prosecution.
The rejection of the request by Judge Lewis Kaplan paves the way for the judicial examination of the civil lawsuit filed by Ms. Gioufre, former Virginia Roberts, who has complained that she was forced to have sex with Prince Andrew in 2001, when she was 17 years old.
Such a trial could take place at the end of 2022.
The ninth in line to the British throne, the Duke of York does not face criminal charges and could theoretically try to reach an out-of-court settlement with Ms Gioufre. He denies the allegations and said in an interview with the BBC that he did not even remember meeting the complainant.