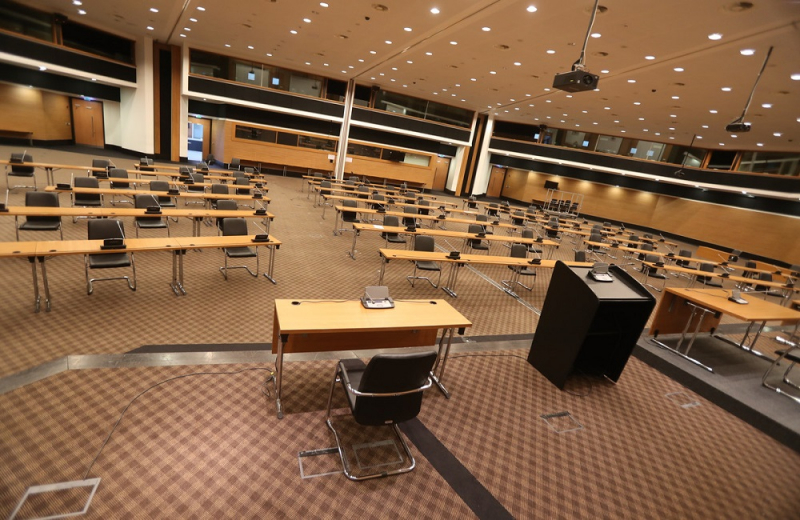 The legislative framework regarding the establishment of the Independent Authority Against Corruption is heading towards a complete settlement, after yesterday's session of the Parliamentary Legal Committee.
As was evident from the discussion held at the meeting by the competent officials and deputies, there are ways to get rid of the two big "thorns".
The reason for (1) the issue of even formal approval by the Parliament of the executives of the Authority, but also (2) the expansion of its research project.
The "OK" of Parliament
Regarding the first issue, based on the suggestions and remarks made during the session, the existing draft law will be adjusted accordingly so that the 15 officials of the Authority proposed by the Advisory Council, will definitely be placed under the Parliament microscope, which will be positioned positively or negatively.
To be precise, first the Advisory Council will compile a list with the 15-member council of the Authority (which will be headed by a 6-year transparency commissioner), then it will forward it to the respective Minister of Justice, and from there it will take the road to Parliament. After the Parliament first examines these persons and submits its positions, then the burden will fall on the President of the Republic who will have the final say in deciding on the appointment.
More about the issue in the printed version of "P" and for the subscribers of POLITIS PREMIUM the digital version of the newspaper in PDF at the same time with its printed circulation daily from 05.00 in the morning.