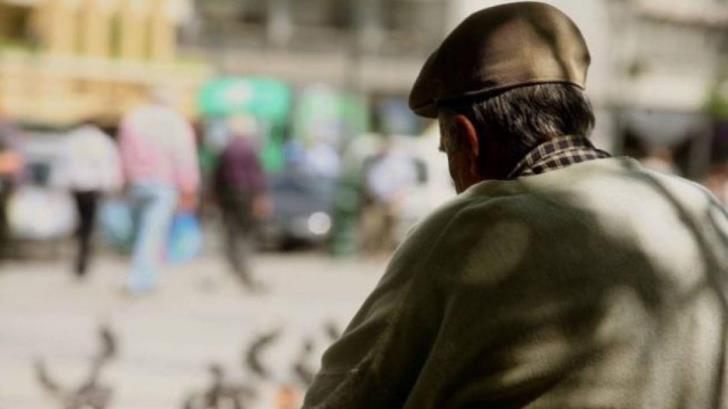 & nbsp & nbspInsider/ΚΥΠΕ & nbsp; & nbsp;
EKYSY's priority at this time is to solve the problem that arose & nbsp; the end of January from the fact that & nbsp; The government has reduced the special sponsorship of low-income retirees (small check), according to a statement issued on Friday stating that the annual meetings of its local organizations will not be held at this time .
Specifically, EKYSY states that due to the restrictive measures the annual meetings of its local organizations can not be held, but will organize them as soon as the restrictions are lifted and will intensify its efforts to solve the serious problems faced by retirees.
Regarding the issue of special sponsorship, he states that in a meeting that PEO and EKYSY had with the Deputy Minister of Welfare on February 10, they stressed that a solution must be found immediately so that in no case will their incomes be reduced. due to increases given to the pensions of the Social Security Fund and asked the Deputy Minister to ensure that a solution is found as soon as possible and the correction in the special to take place before the end of the month.