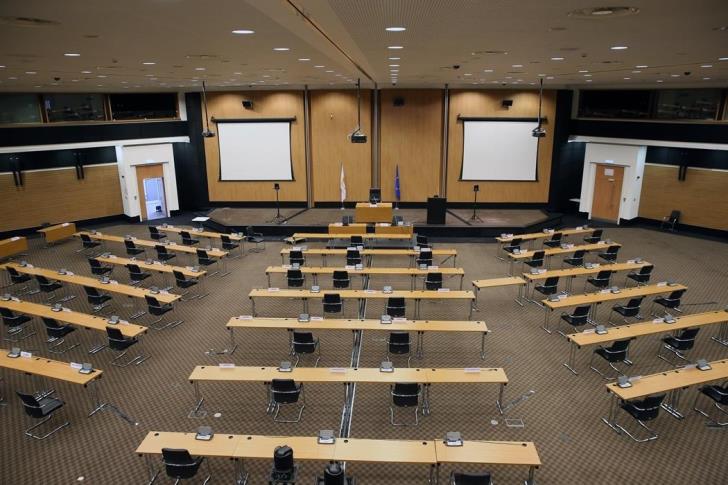 Insider / ΚΥΠΕ
The Parliamentary Committee on Transport, Communications and Works on Thursday considered, as a matter of priority, the harmonization bills, which aim at the adoption of Community law in relation to Radiocommunications, the regulation of electronic communications and electronic communications and postal services, and the and Prohibition of Disposal of Ship Waste and Cargo Residues at Sea as the Republic of Cyprus is facing sanctions due to delays in harmonization, Commission Chairman Marinos Mousiouttas told KYPE.
Mr. Mousiouttas clarified that during the meeting these legislations were discussed article by article and the members of the Committee submitted micro-observations for their improvement.
He added that the competent Ministry undertook to make the appropriate corrections to the texts of the legislation, and after the new texts are examined by the legal service, the Transport Committee will put them for placement, so that they can be brought before the Plenary for voting and approval.
Asked if the passage of the legislation changes anything that will affect the existing legislation substantially and consequently the consumers, Mr. Mousiouttas said that the current legislation does not change substantially as the legislation regulates technical provisions.