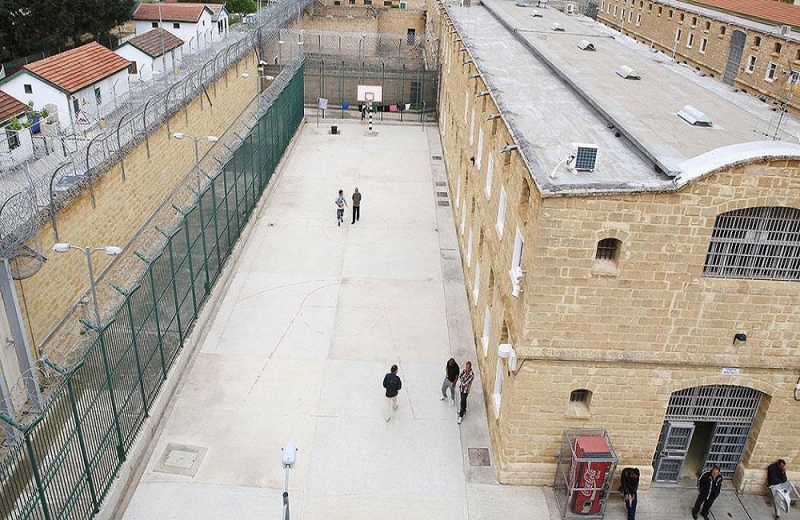 It is added that after the completion of its program of visits, the Working Group of Experts in the preliminary observations for Cyprus, made a special reference to the work carried out in the Prison Department and in particular to the safeguards and guarantees during the detention of detainees in Cyprus Prisons.
Specifically, the Working Group spoke positively on the issues of immediate registration and registration of prisoners, supervision during their detention, notification and information of relatives and family members from the outset that the individual is transferred to the Prisons, the assistance of a lawyer of their choice, as well as the plethora of contact opportunities with the outside world provided to our detainees.
It is stated in the announcement that the Working Group congratulated the Prison Department on the opportunities for education and training of Prison staff in general, and in particular with regard to the implementation of the Istanbul and Minnesota Protocols.
& # 8220; The United Nations Team's positive reports are another recognition and reward for the work done in the Prison Department and the changes it has undergone over the last 8 years. Also acknowledging the work of the Department of Prisons are the positive comments included in the recent United States Human Rights Report & # 8221; The Council of Europe's Committee for the Prevention of Torture (CPT) has called on European countries to address prison overcrowding. to deal with the issue with determination.
Proposes a cap on the number of prisoners in each penitentiary, which must be strictly observed, and an increase in the use of alternatives to imprisonment.
In a statement, The Commission notes that in its annual report for 2021, it emphasizes that although some countries have made tangible progress over the years in tackling prison overcrowding, this problem remains in many prison systems, especially in prison institutions. In its report, it welcomed the measures taken in many Member States to release parolees or detainees temporarily and reduce pre-trial detention to prevent the spread of the coronavirus, however, the end of strict COVID-19 measures is again increasing the number of detainees in some countries, which could lead to more overpopulation in the future. p>
Source: KYPE