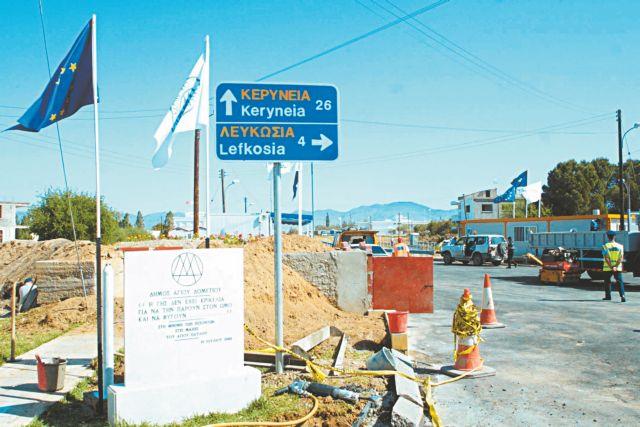 Flooded roads and several traffic problems were caused by heavy rain in occupied Kyrenia, today in the morning hours.
As reported by the media , the regions of Karavas, Kyrenia, and Agios Epiktitos were most affected. The rain, it is reported, is expected to continue until 13.00 this afternoon and the "police" asks drivers to be careful especially on the mountainous road network, between Kythrea and Kyrenia.
Problems from the rainfall of the last few days were also caused in Famagusta, where this morning the "provincial administration" and the "police directorate" held a new meeting.
Roads collapsed after the heavy rains of the last few days, media reports for the occupied Famagusta with the "mayor", Suleiman Ulutsai noting that they have identified the areas with the most problems in the last two 24 hours they are working hard to overcome them. They are opening, he continued, the drains and together with the "provincial administration" are recording the damages.