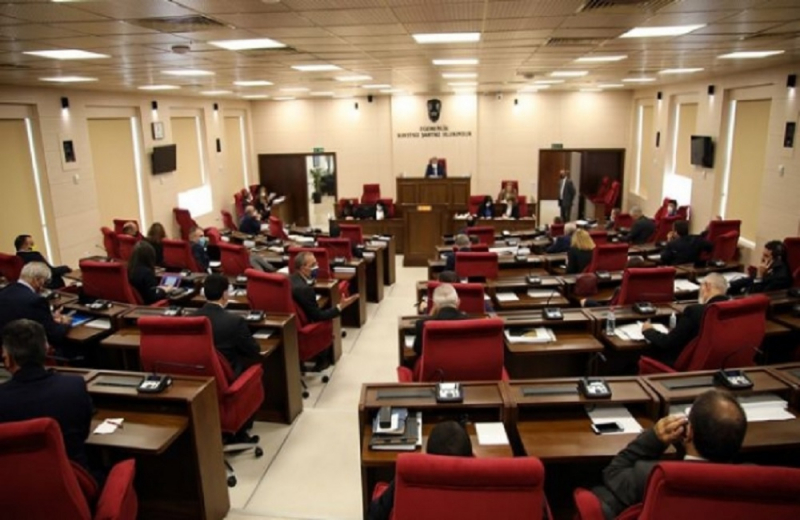 He could immediately form a "government" with 27 "deputies", but he needs more than 30 to be able to stand in the "parliament", said the chairman of the KEE, Faiz Suzuoglu, who has started the preparations for the formation of a "governing" coalition. ».
Speaking on the Cyprus Post website, Mr. Soutzouoglu ruled out the Renaissance Party (settlers) from collaborating, but addressed the opposition, saying that it should assume its responsibilities without considering the political benefit, but that priority should be given to interest of society. "It's not right to have strategic thinking not to be part of power." They must, he continued, form the strongest "government". "Those who want to walk with us will do so. Those who do not want to will do what they consider their duty, they will try. "If it still does not succeed, in democracies the choices are inexhaustible, early elections are held again." However, Mr. Suzuoglu said, the place does not raise another electoral contest.
Referring to the "municipalities", he said that the number of 28 "town halls" that currently exist in the occupied areas is not viable, saying that the "law" must be passed for the reform of local self-government and then "local elections".
Meanwhile, the renaissance party parliament convened and authorized President Erhan Arikli to begin consultations on forming a "government".
Meanwhile, according to the GTP, the president of the RTK, Tufan Erhurman, stated that in the "parliament" that emerged from the recent "elections" there are many possible possibilities of forming a "government" without the participation of his party and therefore it will probably be formed. a "governing coalition" without the RTK.
Yesterday, he said, he had a "goodwill" meeting for coffee with Faiz Suzuoglu and added that even the opposition will support all the "bills" that will be submitted in order to remove the "people" from the financial impasse and its rim cliff, because "we are all in the same boat". He added, however, that they would oppose and react strongly to efforts to impoverish the "people" and bitter recipes that would be intended to get into the pockets of the "people".
Referring to the Cyprus issue, Mr. Erhurman reiterated the position that the only formula for a comprehensive solution is a bi-zonal bi-communal federation based on political equality and added that in addition they will take initiatives within the "parliament" to begin steps in their relations with the EU. , in their openness to the international community and to MOE.
Source: KYPE