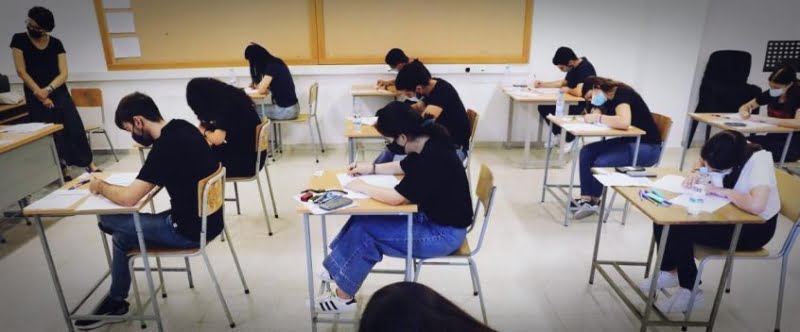 The necessary information and guidance regarding the January written assessment has already been given to schools and teachers and students should have been informed by now, the Ministry of Education, Sports and Youth said in a statement regarding the assessment of students in Secondary Education. . material"- have been announced and known since last August.
He notes that any individual adjustments, after the necessary consultations, have been communicated in recent days by the competent services of the Ministry of Education, Sports and Youth to the schools and the teachers concerned.
He adds that in the vast majority, however, the "material" is that which is foreseen in the programs and they have known for years the teachers.
He also mentions that during the previous and this school year there have been, for the first time, consultations between the competent inspectorates and the links of specialties (courses), in order to have a better understanding.
"Finally, of course , the determination of the learning contexts and what needs to be taught is always the responsibility and competence of the competent services of the Ministry. While, respectively, the responsibility and competence of teachers is always to respond with teaching in the learning framework that has been defined for years", he notes.
He also states that schools, teachers and students know today, with classes suspended for the holidays, what is expected and will be included in the January 2023 written assessment.
"While it is also known that the working days between the return after the holidays until the written assessment is intended for repetitions and consolidation process, since the teaching has already been completed previously. Therefore, the discussions that take place in public these days have nothing to add", concludes the Ministry of Education, in its announcement.