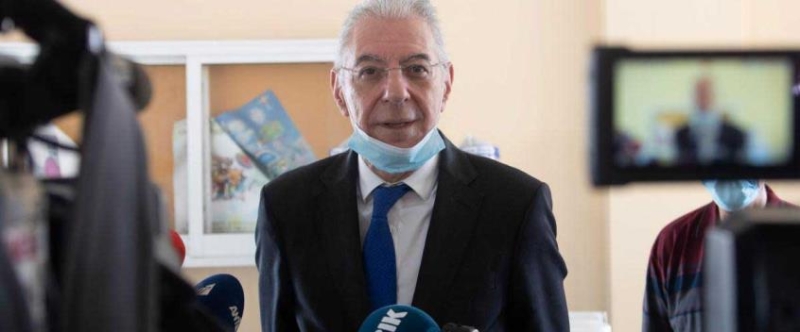 The parents of the students respond to the announcement of the Minister of Education, regarding the results of the four-month exams, who apparently were not convinced by the information provided by Prodromos Prodromou.
As the parents note, "with particular surprise but also real indignation, we read today the response of the Minister of Education, Sports and Youth with the quoting of "statistical" data on the results of the exams. The fact that the Minister of Education still sees our students and children as just numbers."
Even if accepted, they add, "the specific statistics, the question remains: how after 4 years of evaluating students with the specific Institution, has there been any, but no, improvement?
Reading the "statistical" data that have been announced, it is easy to see that they are absent:
1. The long course results
2. Technical School Student Results
In addition, a reasonable question arises: Since not all schools have been asked to send their scores, how have they reached these conclusions?
We challenge Mr. Minister to publicly give the Average Terms per school (if he has them) and then we will comment overall on the results he will present. We also request that an independent committee be appointed by academics (University of Cyprus) who will process and provide us with the complete statistics of the exams".