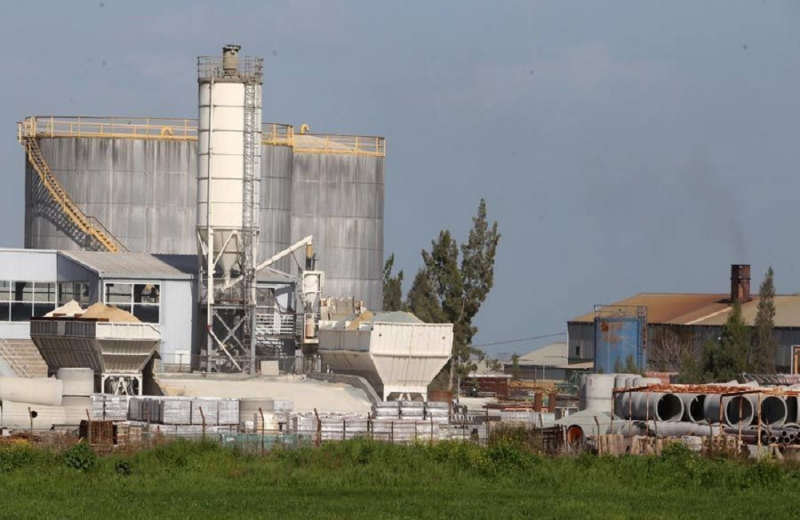 Decrees banning the operation of asphalt units in the industrial areas of Geri and Tseri have been issued, announced the Attorney General of the Republic George Savvidis. In a post on twitter, Mr. Savvidis states that "the appeal he filed against the rejection decisions of the Nicosia District Court was won".
https://twitter.com/LawOfficeCY/status/1491691001362137090?ref_src=twsrc%5Etfw [/ embed]
It is recalled that in a recent meeting under the President of the Republic, the Government Spokesman had stated that "within a quarter is expected to complete the process of licensing and relocation of asphalt production plants from areas of the Municipalities of Idali – Tseri."
The Spokesman had stated that during the meeting, the President of the Republic was informed about the progress of the procedures to date for the final relocation of the asphalt production plants from the said areas.
It should be noted that in March 2021 the District Court of Nicosia issued a rejection decision to suspend the work of asphalt production units in the industrial areas of Geri and Tseri. As a result, the two units would continue to operate normally, despite the reactions of the residents of the area who have been "drowning" for years, having a court decision in their favor. However, the Prosecutor's Office had appealed the decision.