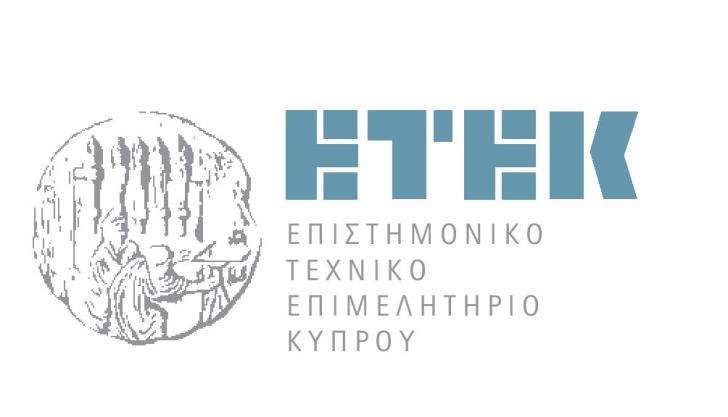 & nbsp & nbspInsider & nbsp; & nbsp; Application can be submitted by natural & nbsp; or legal entities, members of ETEK
The Scientific and Technical Chamber of Cyprus (ETEK) applies this year, for the second consecutive year, the financing of projects or actions or actions, through its Participation Budget with a total amount of € 100,000.
The projects that will be selected for funding will be included in the 2022 expenditure budget and each can raise up to € 20,000. >
The proposals that will be submitted will be evaluated by a five-member Evaluation Committee appointed by the Steering Committee of the Chamber, and should fall into areas that are relevant to the action and responsibilities of ETEK, be extroverted and have a positive impact on its members and society. In the event that the proposals that will be evaluated positively exceed the available budget, ETEK may, through a relevant publication on its website, enable the members to prioritize them and vote for the proposal of their preference.
Application can be submitted by natural or legal persons, members of ETEK (or a group of natural persons or a consortium of legal entities or a combination thereof). Each proposal must be detailed and substantiated with an analysis of deliverables, schedule and budget. 2022.
More information and application forms on the ETEK website www.etek.org.cy/el/news-details/symmetohikos. & nbsp;