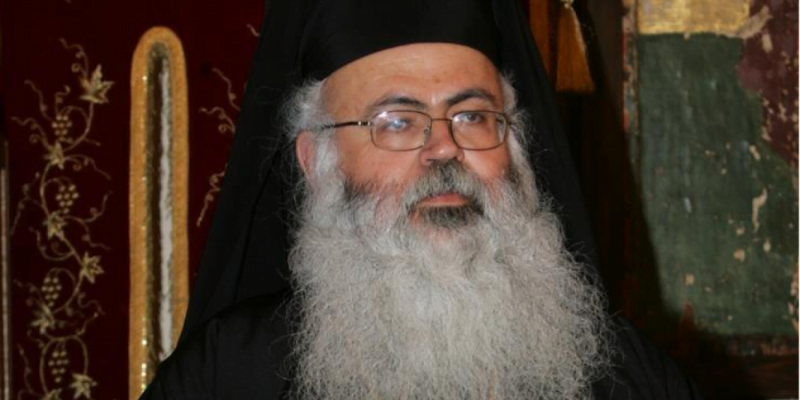 The promise that he will preserve the tradition of the Cypriot church as it was preserved in Cyprus for so many years, he gave to gathering of Paphos officials who asked to support his candidacy, the Metropolitan of Paphos Georgios.
In his statements after the end of the meetings with the authorities of Paphos, the business and professional world of Paphos as well as active citizens of Paphos, the Metropolitan of Paphos said that he will expand the charitable and social work of the blessed Archbishop of Cyprus of B' and how he will try so that all the revenues of the Archdiocese are allocated to the people because he explained that the church is the refuge of the people.
New couples will continue to be supported to deal with the problem of underfertility and to have more than two, three and four children in each family.
He also noted that the national voice of the church will be heard because, as he said, they were not fully restored in our country nor was our country liberated.
When he said &laquo? free our country and when we enjoy the rights enjoyed by all Europeans and the whole free world, then this burden of the church will be placed on the shoulders of the government".
Until then, said the Metropolitan of Paphos after the last citizen and the smallest party has a say we will have a say too.
He also added, how the new times that led to the development of technology force the church to organize some area of so as to provide answers to the world's contemporary problems and dilemmas addressed by biotechnologies, they refer to the development of the life sciences and all that springs from things previously unknown.
It is in the program which if the people and the Synod honor us, we will seek to realize them, concluded the Metropolitan of Paphos.
Source: KYPE