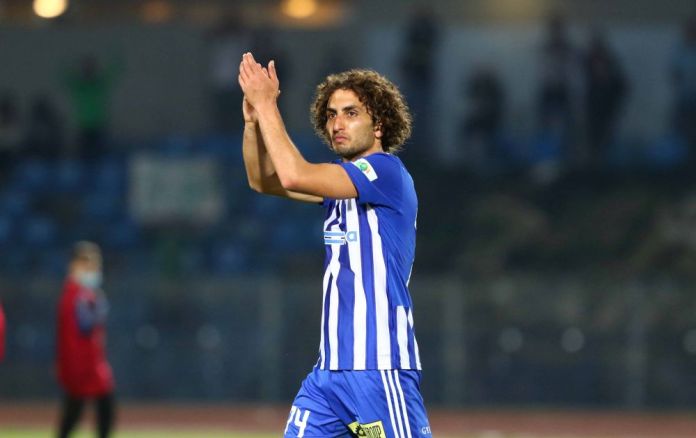 Anorthosis spokesman threw "light" on the case of Warda, Kaltsa and Artymata on the show "ANOLA in the forum" where he was invited.
who replied that he wants to try his luck abroad, while the… ball is at the feet of Artymatas. Kaltsas will be a thing of the past.
Detailed: "We can not say anything yet. Things have been done that will be announced when it can be. First of all, there are footballers who have a contract for the new season and children who have recently renewed, such as Lazaros Christodoulopoulos. Loria and Abartzumian renewed their contracts. Andreas Chrysostomou made a professional contract and we are investing in him. It is very important. Warda came to our team, let's say in the form of a loan from PAOK. I say let's say because his contract expired and he could be negotiated. It has been financially overdone and we offered him to stay, but the player's side stressed that he wants to find a better contract in a more advanced league. Of course, there was a proposal for Warda to stay, but that is the fact. Artymatas is our leader and a proposal was submitted to him on better terms and it is up to him to accept it and continue with us, something that our team also wants. Kaltsas also leaves after three years ".
Like this:
Like Loading …