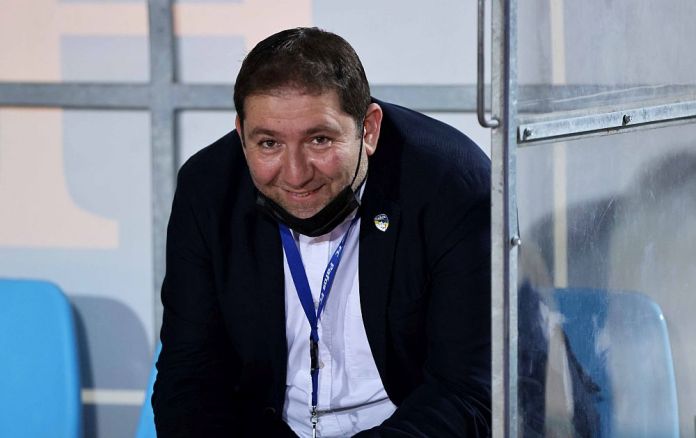 They are on standby in Paphos regarding Marcinho. The footballer found everything with the blues, it was announced, but he is banned from leaving the country, after the accident he had in 2020, when with his car – and driving over the speed limit and under the influence of alcohol, according to reports in the country – kidnapped and killed two teachers, then left the scene.
As stated by Pafos' press representative, Polybios Paliouras (SPORT FM 95.0), Marcinho is indeed not with the team, however they received assurances that the problem will be overcome. Beyond that, he revealed that the administration has proposals for players, including Valakari.
The relevant passages in detail:
< strong>For Marcinho: "Any discussions are done through the agendas. The team was assured that everything would be fine. We are watching what is happening, we are waiting to see how the matter will develop. As soon as we have anything official we will tell the world. A contract has been signed but there are safeguards. Currently not in Latvia. We are monitoring the matter and waiting for any news. If he doesn't manage to come, we will make moves to fill the gap".
On whether there are proposals for players in the team: "There are proposals for some footballers, one is the Valakari. These are issues that are handled by the management".
Like this:
Like Loading…