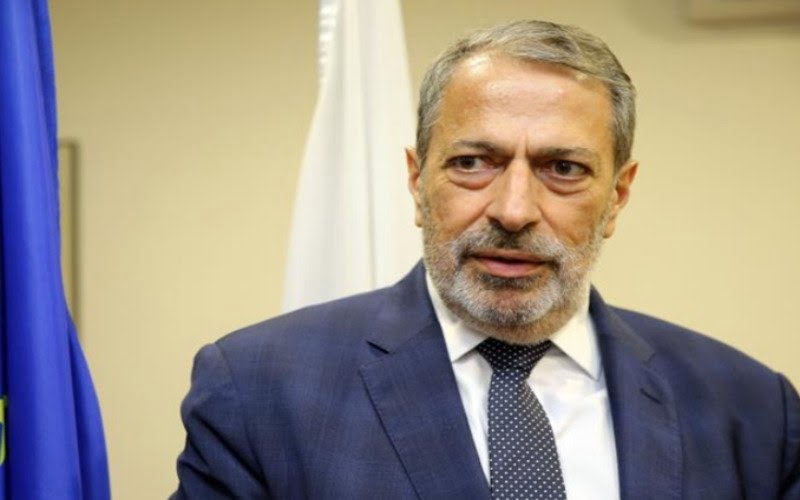 Answers Savvidis on the death of Thanasis, findings on Fylakes, former Commander of the YKAN, fixed bets and naturalizations – Let's wait for the completion of the police investigations into the death of Thanasis, says the General Prosecutor
Download the CYPRUS TIMES APP! HERE for Android and HERE for iOS
The only thing we can do in relation to the death of the national guard Thanasis Nikolaou is to wait patiently for the completion of the police investigations so that it becomes clear whether there will be any conclusion , the General Attorney of the Republic said on Thursday, Giorgos Savvidis, after the awards ceremony for the "Study Competition for Draft Implementation Plans of the Legal Service Building". death of the unfortunate national guard, on the occasion of next Saturday's protest by the family of Thanasis outside the Legal Service, Mr. Savvidis said that the Police should deliver a report to him soon and in regular period of time that he himself set.
As Mr. Savvidis clarified during the meeting he had a few weeks ago with the family, they had agreed not to make any public comments, so as to let the police unhindered carry out the investigative work.
He also said that "the current leadership of the Legal Service made a lot of efforts to reopen or to do what can be done today, after 17 years, in finding those who are responsible for the death of the unfortunate national guard".