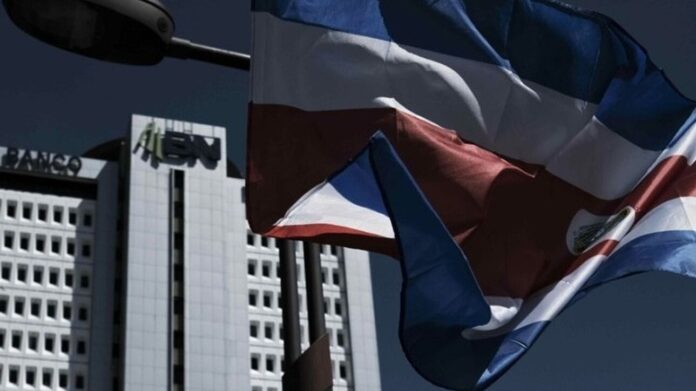 APE/MPE (File Photo)
The Attorney General of Costa Rica has begun an investigation into the disappearance of nearly 6 million eurosfrom the coffers of the largest commercial bank of the Central American state, its acting CEO announced yesterday, Tuesday 24/10.
An amount of 3.3 billion colones (5.8 million euros) was revealed to be missing from the coffers of the National Bank of Costa Rica (Banco Nacional de Costa Rica, BNCR) in August, during an internal audit. Five members of the credit institution's staff were placed on leavewhen the amount was found to be missing, BNCR chief of staff Jaime Murillo explained during a press conference.
The investigation by the attorney general is focused on these five persons, which include a member of the accounting department, supervisors and a security guard.
"We cannot say with certainty that this is a case of fraud, or that someone stole this money. We have not reached there yet", the case is "being investigated", Mr. Murillo emphasized, speaking of an unprecedented situation in the 109 years that the bank has been operating.
The interim head of BNCR also tried to reassure the public , assuring that the savings and other investments of its customers are not at any risk.
The management of the bank says that it still does not know when or how the amount could be "lost", adding that it expects things to clarify after the investigation of the general prosecutor's office and its own internal investigation are completed.
source: CNN Greece