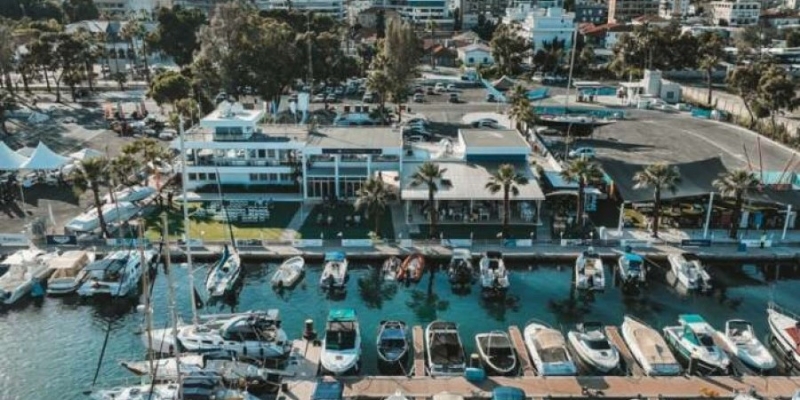 The Association of Docked Vessel Owners of Cyprus organizes an event protest on Sunday, between 10.30 and 13:00 in the Larnaca Marina area.
In a statement, the Association states that "the protest is related to the continuous unacceptable and unjustified increases in boat berthing fees that Kition Oceon Marina is trying to impose".
The Association sent relevant letters to the relevant Ministry and KITION Ocean Marina.
He states that "after the arbitrary increases", as he characterizes them, "imposed by KITION on April 1, 2022, absolutely no increase in berthing fees" is justified.
p>
"It is clear to note that, apart from some limited absolutely necessary maintenance work that you have carried out, there has been no substantial upgrade of services regarding berthing areas, upgrading of services and provision of facilities, for the benefit of boat owners,", he adds. .
On the contrary, it notes that despite the price increases "services and facilities for boat owners have been significantly limited".
As the Association states, "represents the large majority of owners of boats that are permanently docked in Larnaca Marina and the letter sent to the relevant Ministry is sent with the consent of its members who feel deceived by KITION's intentions and are determined to proceed with dynamic measures, citing the facts to public opinion and demanding from the State to assume its responsibilities, protecting them».
Source: KYPE