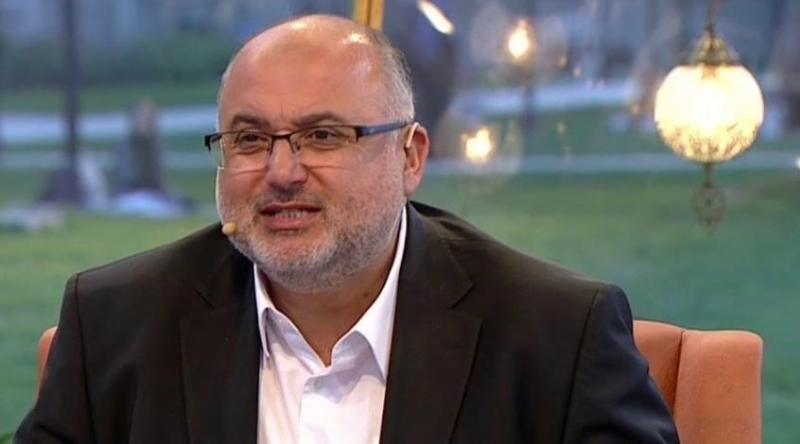 Forty-six civil society organizations in the occupied territories held a protest event against statements by the Mufti, Ahmet Unsal, who insult, as they point out, women.
As reported by the occupied, political parties, non-governmental organizations and guilds protested the "attacks against the modern, secular and democratic structure of society and imposed violence".
Despite the rain, people gathered in the "Kumsal" park in Nicosia and marched to the offices of the "prime minister". He asked for the dismissal of Unsal and as the religion course is optional.
"Mufti out of Cyprus" and "Don't make us lose our patience" were some of the slogans that shouted the demonstrators during the march.
(KYPE/OA/MK/EF)