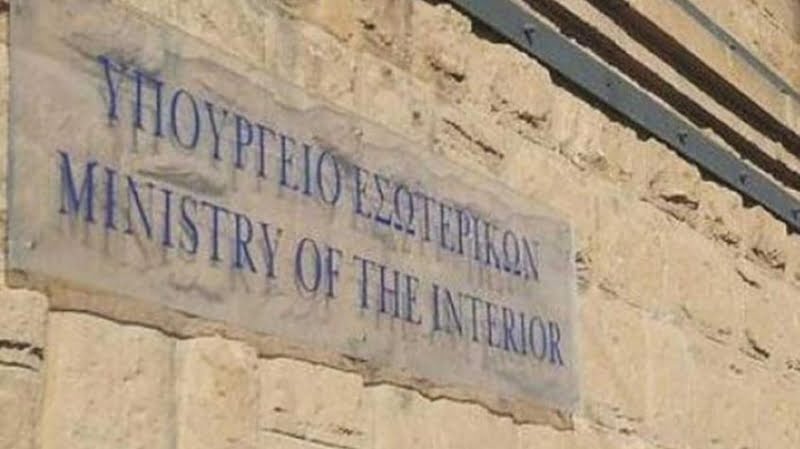 The children of mixed marriages will hold a protest next Saturday outside the Ministry of the Interior of the Republic of Cyprus.
As broadcast in the occupied territories, a relevant announcement states that the event will start at 9.30 in front of Ledra Pallas where the protestors will gather and then they will march to the Ministry of Foreign Affairs where in front of the building they will publicly read a written announcement. < /p>
In action, pre is set up, all the children of mixed marriages, in the "north" and the "south", who have been trapped and cannot take the citizenship of the Republic of Cyprus and consequently of the EU, as well as organizations "that defend human rights, anti-racism and against to the separation", from both sides.
It is also noted that many children of such marriages have filed lawsuits in the courts of the Republic on the issue of citizenship. The event is organized by the group entitled "Without identity" which has also posted a relevant announcement on social media.