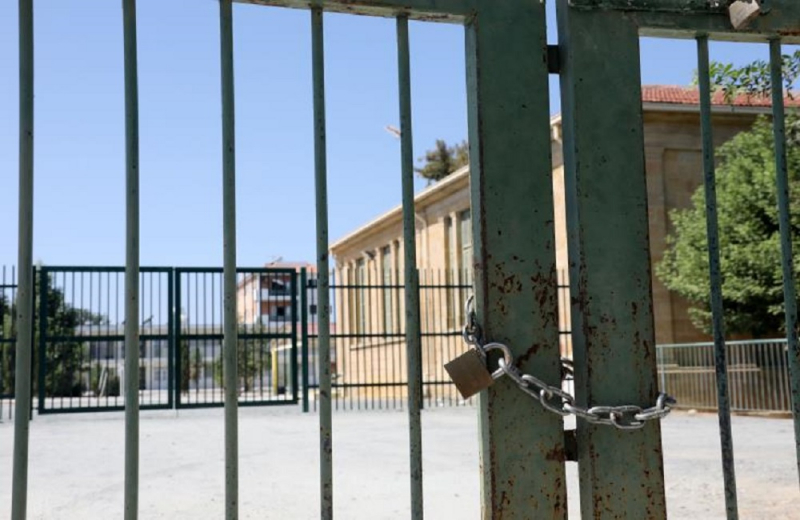 Students will proceed with a warning abstention from their lessons in the 3rd and 4th period today, following a decision of the Secretariat of PSEM on the subject of the four-month exams.
In PSEM states in its announcement that the results of "this anti-pedagogical institution" of the four-month exams are also reflected in the grade of the students, noting that "the victimization of students cannot be tolerated by us".
PSEM clarifies in its announcement "that the 2-hour abstention on Friday is the first reaction. In the next period, we will intensify the difficult struggle we are giving and we will not stop until the complete abolition of the four-month exams ".