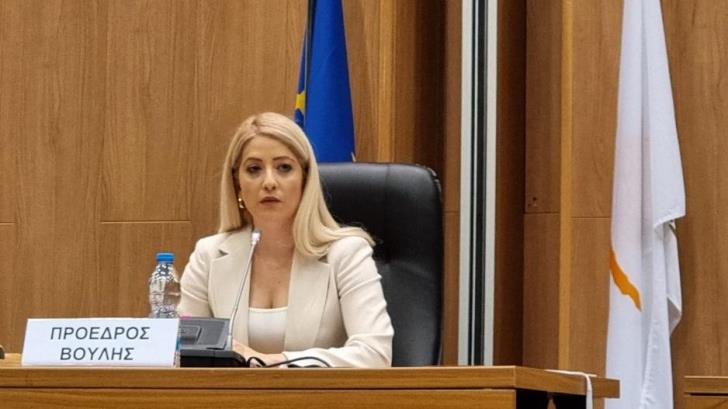 philenews
The Speaker of the Parliament, Annita Dimitriou, responds to the criticisms received regarding her institutional capacity, after the information that she is taking on a role in the staff of the candidacy of the president of DISY, Averof Neophytou.
As she states in a post on twitter, "my support for the presidential candidacy of Averof Neophytos is given from the first moment and remains unshakable".
At the same time, she points out that she knows how to stand out and ensure its institutional capacity and role.
https://twitter.com/AnnitaDemetriou/status/1489988219462512643?ref_src=twsrc%5Etfw [/ embed]
https://twitter.com/AnnitaDemetriou/status/1489988221891133445?ref_src=twsrc%5Etfw [/ embed]