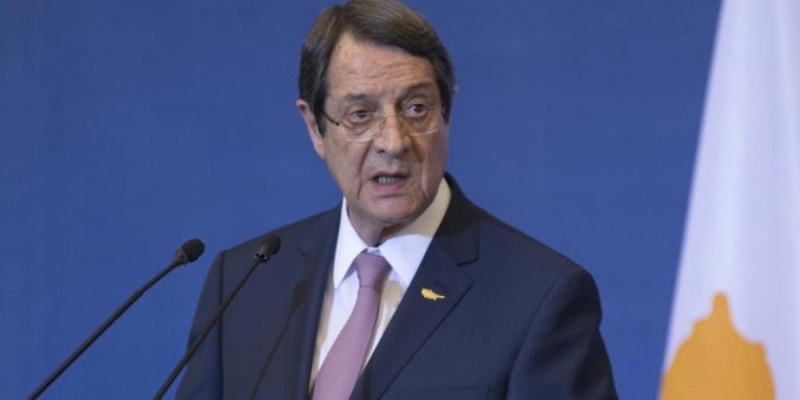 President Anastasiades made statements a little while ago regarding the deviations that occurred on Sunday at the memorial service of Grivas in the context of the laying of the foundation stone of the new Cyprus Museum.
Among other things , the President stated that "I don't want to comment on whether the police were sufficient. It is not the first time that such phenomena have been presented by irresponsible».
He added that «we will not allow ourselves to be led to an anarchy. Anarchist elements have no place.