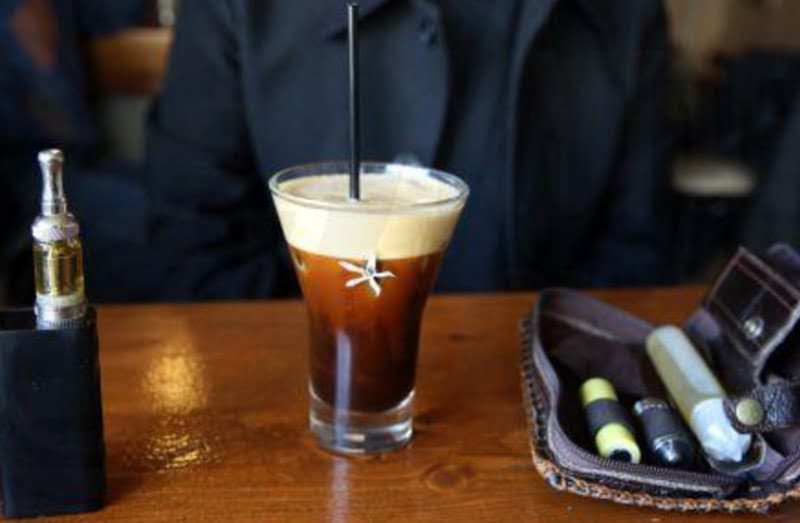 This is about the Regulations about Waste – The new Regulations concern the management of filter tobacco products and filters containing plastic
Download the CYPRUS TIMES APP! HERE for Android and HERE for iOS
From November 11, 2022 and for a period of 20 days, a draft for a series of Regulations will be put up for public consultation, according to an announcement from the Environment Department of the Ministry of Agriculture, Rural Development and Environment
These are the Waste (Management of Filtered Tobacco Products and Filters Marketed for Use in Combination with Tobacco Products) Regulations.
The< strong> new Regulations concern the management of tobacco products with a filter and filters containing plastic, in accordance with article 36Ο of the "Waste" Laws 2011 to 2022, in the context of reducing the impact of certain plastic products on the environment .
According to the principle of "Extended Producer Responsibility", liable producers are those who place filter tobacco products and filters for use in combination with tobacco products on the market. The Regulations require that the obliged producers create collective management systems for the waste derived from the products in question.