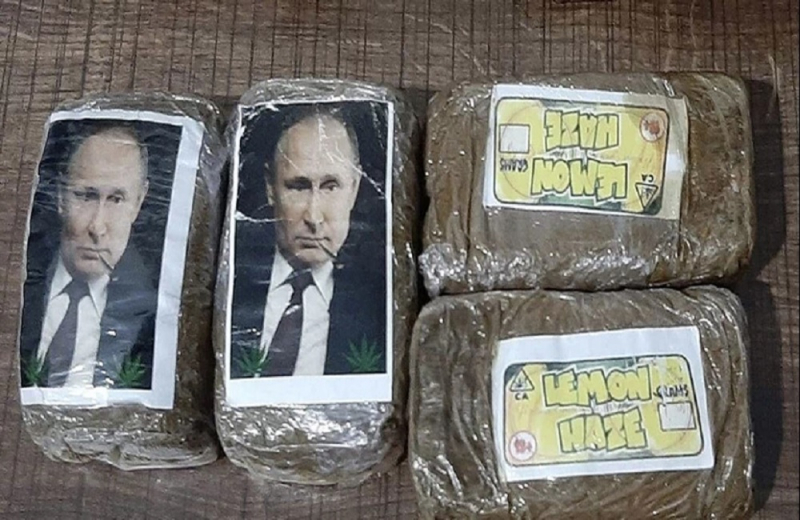 Libya's drug prosecution service has discovered more than 300 cannabis resin tablets that, to everyone's surprise, depicted Russian President Vladimir Putin.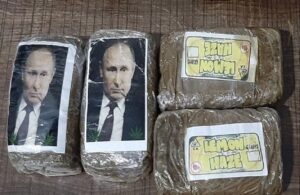 A total of 323 plates, weighing 250 grams each, were seized in the northeastern Libyan city of Al Marj, an official with the agency told AFP.
The photos posted on social media sites show hashish plates, stacked on top of each other, and a portrait of Putin in a suit and black tie .
The cargo was washed up on a beach near Al Marz, a spokesman for the agency said, without elaborating on where it came from or why the plaques depict Putin.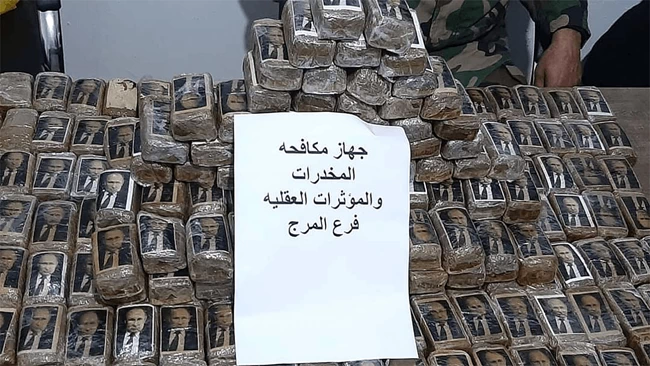 Libyan authorities often find that the drugs they find carry strange images: on Sunday, hashish plates bearing the logo of a French luxury brand were confiscated.
Drug and illicit alcohol trafficking has increased significantly in recent years in Libya, mainly because the border is not well guarded after the collapse of Muammar Gaddafi's regime in 2011.