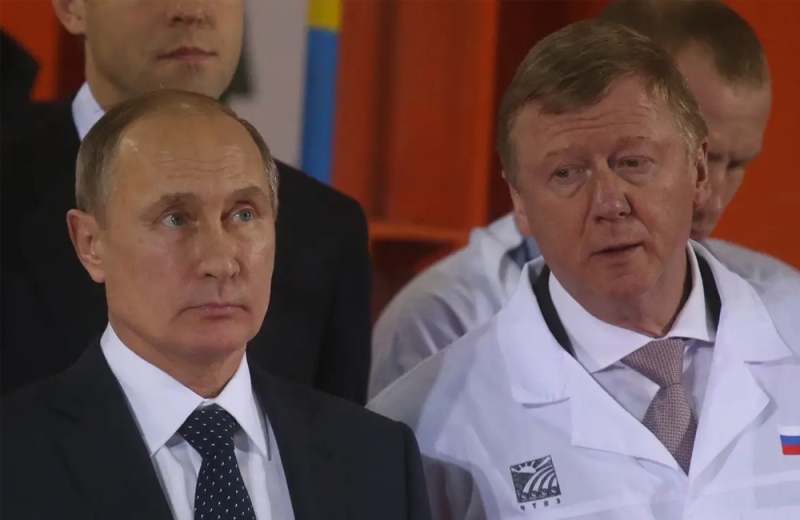 Anatoly Tsubais, an adviser to Vladimir Putin, the architect of economic reforms in post-Soviet Russia, has resigned as special envoy to the Kremlin and left the country, a source told Reuters. protesting the invasion of Ukraine. told Reuters a source with knowledge of the matter.
He was promoted in 2020 due to "success in terms of sustainable development goals", a few days after resigning from the position of head of the state technology company RUSNANO, which he managed since 2008.
The source did not say why he left the country. When a Reuters reporter asked him by telephone to comment on his decision, he hung up. Many Russians had criticized Chubais for allowing a small group of tycoons to get rich through privatization in the 1990s. , at a time when millions of Russians were impoverished amid the economic collapse and crisis
In recent years he has continued to call for reform and was one of the most prominent liberal politicians working with the Russian government. p>
In 2010 he warned that the rise of fascism was the only major threat that could dismantle the country.